1 Day Private Petra Tour from Sharm El Sheikh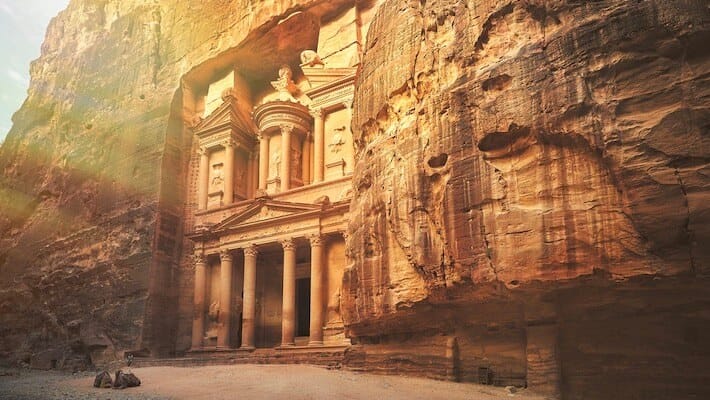 Our 1 Day Petra Tour from Sharm El Sheikh allows you to make your vacation in Sharm more memorable than anyone might imagine. Whether you visit via the Egypt/Jordan and Israel land border crossings, or whether you visit via a cruise, your Sharm El Sheikh to Petra Tour will be in comfort and style from beginning to end. Visit the amazing Lost City of Petra; a timeless wonder that no amount of words can accurately describe.
Notes: Tours Run: Everyday via Border except Tuesday and Friday via Cruise / Type of Tour: Private / Duration: 1 Day / Departure Time: About 3:00 AM
Sharm El Sheikh Tours
Didn't find the Sharm El Sheikh Tour you were looking for? See Petra Tour from Sharm El Sheikh alternatives below or customize your tour here.
Design Your Custom Egypt Tour
Explore Egypt your way by selecting only the attractions you want to visit