2 Day Cairo Tour – Cairo Highlights Express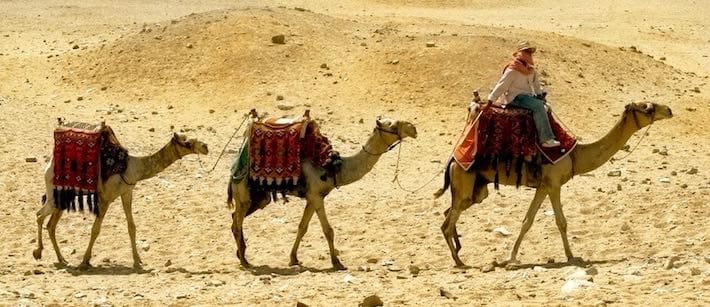 Your 2 Day Cairo Tour might be very short, especially in a country like Egypt, but it sure packs a punch. This Cairo tour package is the perfect solution for anyone passing through the country with a day or two to spare. You personal guide will make sure you get the very best value for your money, and that means plenty of sightseeing.
The highlight of your 2 day Cairo tour will be a visit to the ancient Pyramids of Giza and the Sphinx, but the fun and excitement doesn't end there. Expect a fascinating visit to the Egyptian Museum where you can see mummies and treasures recovered from the tomb of King Tutankhamen. Just when you think it's all over, you'll visit even more great attractions before finally getting an opportunity to shop at Egypt's infamous Khan Al Khalili Bazaar.
NOTE: Our Cairo Tour Packages Run Every Day

Cairo Tour Packages
Didn't find the Cairo tour package you were looking for? See 2 Day Cairo Tour alternatives below or customize your tour here.