A luxury all-inclusive 3 Day Cairo Tour that includes your own personal guide and driver is the ideal solution for people with limited time. You will get to experience Cairo's true grandness and you'll discover some of the world's most famous ancient attractions. Visit the city's old Coptic churches and Islamic mosques, and then explore the spectacular Pyramids of Giza.
Spend hours walking around inside the remarkable Egyptian Museum and even get to see some real mummies of pharaohs who died thousands of years ago. Soak up the atmosphere of Medieval Cairo and shop in the Khan Al Khalili Bazaar that dates back 1392. Experience all this and more during your tour of this fascinating world – 3 Day Tour of Cairo.
NOTE:- Tours Run Daily

Cairo Tour Packages
Didn't find the Cairo tour package you were looking for? See 3 Day Cairo Tour alternatives below or customize your tour here.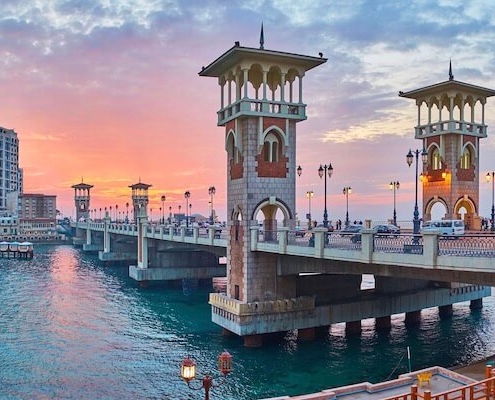 https://www.egypttoursplus.com/wp-content/uploads/2020/02/cairo-luxor-alexandria-tour.jpeg
400
710
Amar Mahallati
https://www.egypttoursplus.com/wp-content/uploads/2019/06/egypt-tours-plus.png
Amar Mahallati
2020-02-08 10:38:59
2020-03-25 18:56:10
8 Day Cairo, Luxor, Alexandria Tour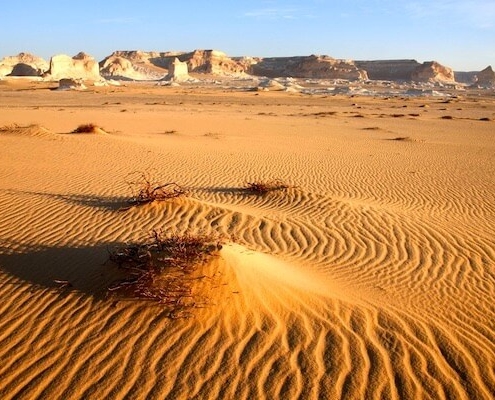 https://www.egypttoursplus.com/wp-content/uploads/2020/02/cairo-to-minya-1.jpeg
400
710
Amar Mahallati
https://www.egypttoursplus.com/wp-content/uploads/2019/06/egypt-tours-plus.png
Amar Mahallati
2020-02-08 10:11:31
2020-03-25 18:56:25
6 Day Cairo to Minya Tour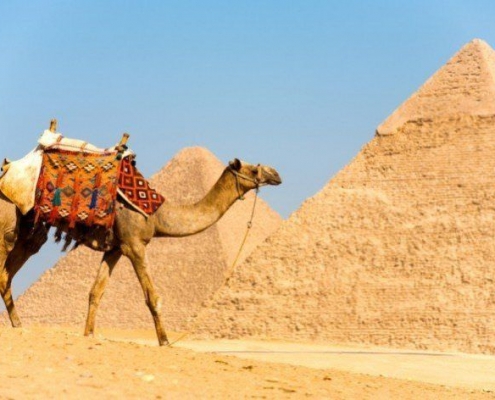 https://www.egypttoursplus.com/wp-content/uploads/2014/04/5-Day-Tour-of-Cairo-e1398283402997.jpeg
472
709
Amar Mahallati
https://www.egypttoursplus.com/wp-content/uploads/2019/06/egypt-tours-plus.png
Amar Mahallati
2014-04-05 06:27:42
2020-03-25 18:49:12
5 Day Tour of Cairo
https://www.egypttoursplus.com/wp-content/uploads/2014/04/4-Day-Cairo-Tour.jpg
519
710
Amar Mahallati
https://www.egypttoursplus.com/wp-content/uploads/2019/06/egypt-tours-plus.png
Amar Mahallati
2014-04-05 06:23:16
2020-03-25 18:49:31
4 Day Cairo Tour
https://www.egypttoursplus.com/wp-content/uploads/2014/04/3-Day-Cairo-Tour.jpeg
464
710
Amar Mahallati
https://www.egypttoursplus.com/wp-content/uploads/2019/06/egypt-tours-plus.png
Amar Mahallati
2014-04-05 06:17:00
2020-03-25 18:49:55
3 Day Cairo Tour