2 Day El Minya Tour from Cairo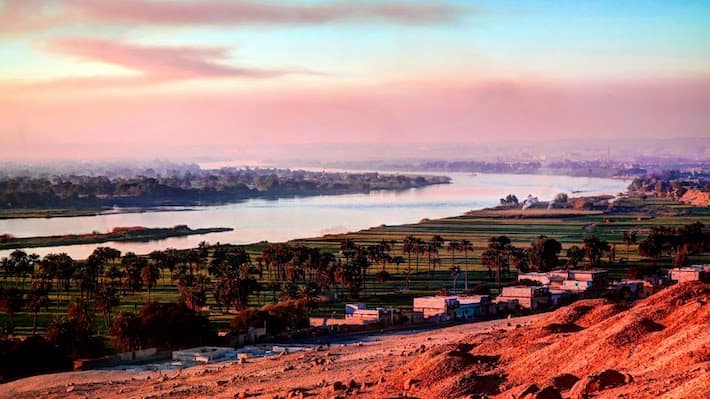 Our 2 Day El Minya Tour is a fantastic opportunity for people to explore beyond the reaches of the Giza Pyramids, Saqqara and Memphis during their stay in Cairo. Located in Upper Egypt, roughly a 4-hour drive from the capital, the attractions you will see during your El Minya tour are generally off the main tourist trail, which makes this particular tour perfect for anyone who enjoys venturing off the beaten track.
Enjoy two incredible days visiting the Pharaonic Tombs; Tuna El Gabal; the Beni Hassan Tombs, and Tell El Amarna. Enjoy lunches at good local restaurants, and a wonderfully luxurious night at the 4-Star Aton Hotel or Siva Nefertiti Hotel, a stay which is bound to make your tour even more memorable than ever.
Notes: Tours Run: Everyday / Type of Tour: Private / Duration: 2 Days / Departure Time: 06h00
Cairo Tour Packages
Didn't find the Cairo tour package you were looking for? See El Minya Tour from Cairo alternatives below or customize your tour here.