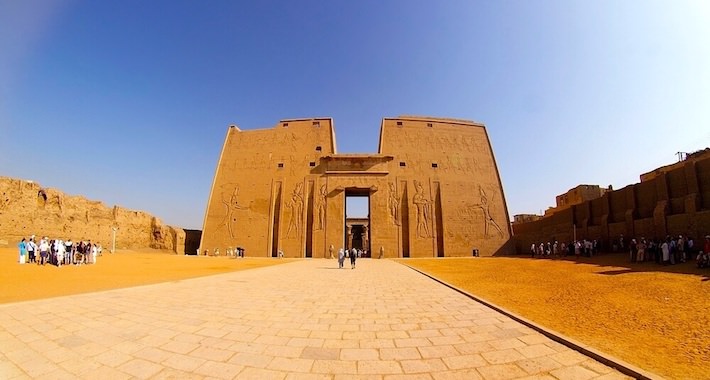 Treat yourself to a fantastic 8-Day Christmas Break in Egypt, and join us as we follow in the footsteps of pharaohs. Enjoy visiting some of the very best ancient attractions in and around Cairo, including the iconic Giza Pyramids; the Sphinx; the Sakkara necropolis; the Hanging Church of Cairo, and more.
Take a short flight to Aswan and then board a magnificent 5-Star Nile River cruise ship that will take you through the very heart of the Nile River Valley. Explore the top sites in Aswan; Kom Ombo and Edfu, then discover the timeless monuments of Luxor, including Valley of the Kings and Queen Hatshepsut Temple, then fly back to Cairo, and board your flight back home with memories etched into your mind forever.
NOTE: Our Christmas Break in Egypt tours are fixed date tours running on December the 22nd, 23rd, and the 24th.
Egypt Christmas Holidays
Didn't find the Egypt Christmas Holiday you were looking for? See Christmas Break in Egypt alternatives below or customize your private guided dream tour here.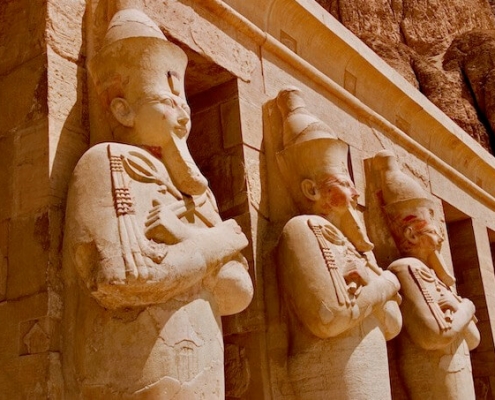 https://www.egypttoursplus.com/wp-content/uploads/2019/06/egypt-christmas-vacation.jpeg
453
710
Amar Mahallati
https://www.egypttoursplus.com/wp-content/uploads/2019/06/egypt-tours-plus.png
Amar Mahallati
2019-06-03 09:41:53
2020-02-26 19:31:17
10 Day Egypt Christmas Vacation, Nile Cruise & Red Sea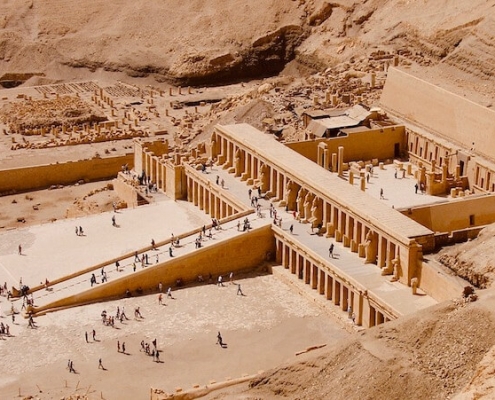 https://www.egypttoursplus.com/wp-content/uploads/2019/06/egypt-december-holiday.jpeg
451
710
Amar Mahallati
https://www.egypttoursplus.com/wp-content/uploads/2019/06/egypt-tours-plus.png
Amar Mahallati
2019-06-03 07:23:03
2020-02-26 19:31:44
Luxury 9-Day Egypt December Holiday [Hotel Four Seasons and Oberoi Philae Nile Cruise]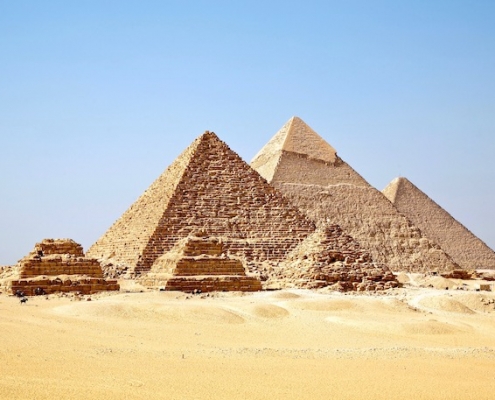 https://www.egypttoursplus.com/wp-content/uploads/2019/06/all-giza-pyramids.jpeg
457
710
Amar Mahallati
https://www.egypttoursplus.com/wp-content/uploads/2019/06/egypt-tours-plus.png
Amar Mahallati
2019-06-01 02:17:03
2020-02-26 19:32:35
Epic 8-Day Egypt Tour in December & Nile Cruise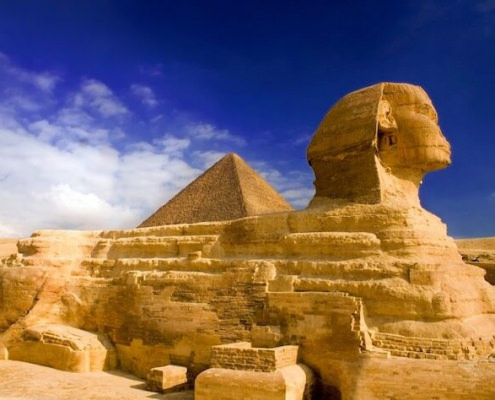 https://www.egypttoursplus.com/wp-content/uploads/2017/10/Egypt-Christmas-Tours.jpg
474
710
Amar Mahallati
https://www.egypttoursplus.com/wp-content/uploads/2019/06/egypt-tours-plus.png
Amar Mahallati
2017-10-22 04:28:44
2020-02-26 19:32:56
8 Day Egypt Christmas Tour and Nile Cruise [Small Group Tour]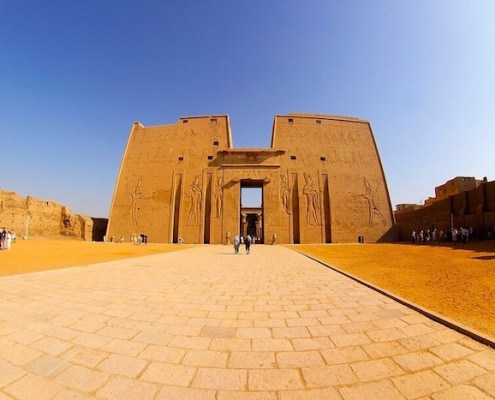 https://www.egypttoursplus.com/wp-content/uploads/2017/09/Christmas-Breaks-in-Egypt-1.jpg
467
710
Amar Mahallati
https://www.egypttoursplus.com/wp-content/uploads/2019/06/egypt-tours-plus.png
Amar Mahallati
2017-09-22 08:06:26
2020-02-26 19:33:23
8 Day Christmas Break in Egypt w/ Nile Cruise [Small Group Tour]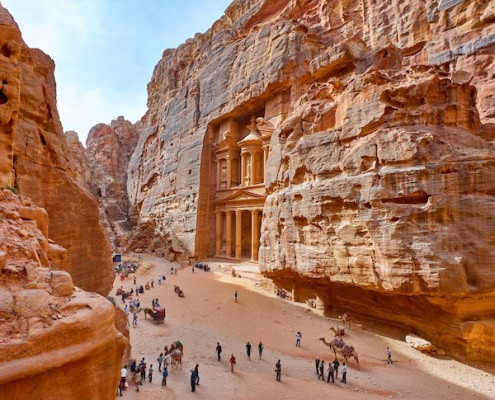 https://www.egypttoursplus.com/wp-content/uploads/2017/09/Egypt-and-Jordan-Holidays-1.jpg
485
710
Amar Mahallati
https://www.egypttoursplus.com/wp-content/uploads/2019/06/egypt-tours-plus.png
Amar Mahallati
2017-09-20 14:18:06
2020-02-26 19:33:56
7-Day Egypt and Jordan Holiday During Xmas [Small Group Tour]
https://www.egypttoursplus.com/wp-content/uploads/2017/09/Christmas-Breaks-in-Egypt-1.jpg
467
710
Amar Mahallati
https://www.egypttoursplus.com/wp-content/uploads/2019/06/egypt-tours-plus.png
Amar Mahallati
2017-09-22 08:06:26
2020-02-26 19:33:23
8 Day Christmas Break in Egypt w/ Nile Cruise [Small Group Tour]