4 Day MS Mayfair or MS Esplanade New Year Nile Cruise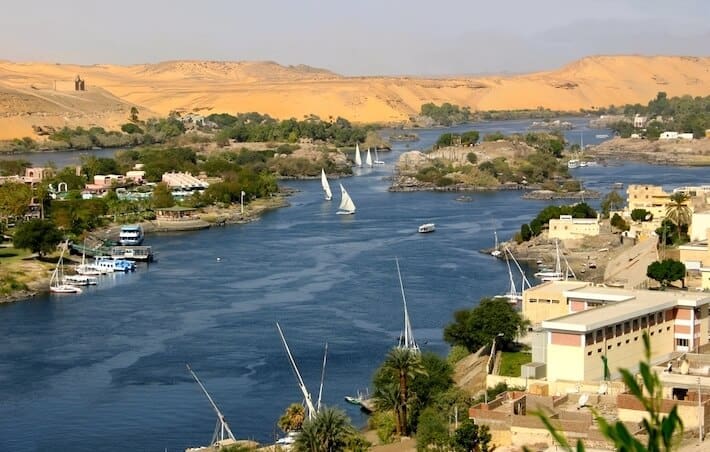 Say goodbye to 2021 in style with a 4-Day New Year Nile Cruise; a 5-Star cruise from Aswan to Luxor with full board on the beautifully appointed MS Mayfair Nile River cruiser or the equally as impressive Esplanade Nile cruiser. Explore some of the best ancient monuments in Aswan; Kom Ombo; Edfu and Luxor. There is no better way to experience the ancient wonders of Egypt than with a Nile River cruise, and now you can experience this yourself for less than what you have ever imagined.
Come with us as we explore breathtaking attractions like the Temple of Philae; the Temple of Kom Ombo; the Temple of Horus; the Temple of Queen Hatshepsut and more, then join us for a stroll among ancient royal tombs in the Valley of the Kings – Bespoke Nile cruises with lifelong memories guaranteed.
NOTE: MS Mayfair and MS Esplanade New Year Nile Cruises runs on the 24th and 30th of December 2022.
Egypt Christmas Holidays
Didn't find the New Year Nile cruise you were looking for? See more 4-day Nile cruises here or choose from one of our New Year Nile Cruise alternatives shown below.