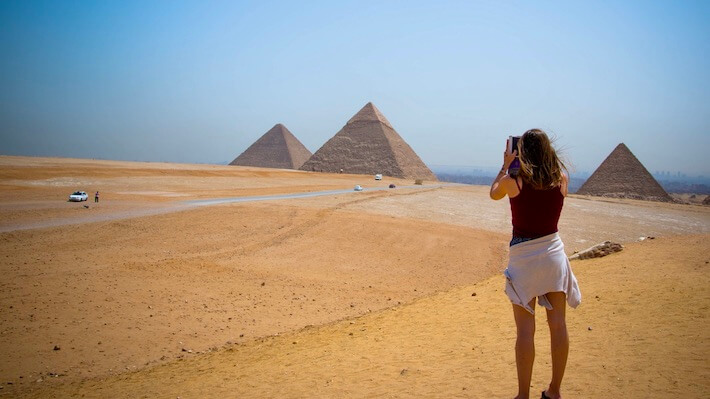 Experience a truly unforgettable travel adventure with a 10-Day luxury Egypt and Jordan Itinerary that includes visiting the best attractions in two fascinating destination, as well as a magical 5-Star Nile River cruise with daily sightseeing excursions at Luxor; Edfu; Kom Ombo and Aswan. Visit and explore Egypt's fabled pyramids, temples and tombs in the lap of luxury with our Egyptologist guides.
Head to Jordan and let the magic continue. Visit ruins of Jerash; go floating on the water in the Dead Sea, and enjoy a guided tour of the Lost City of Petra; one of the world's most magnificent ancient sites. Enjoy all of this and so much more with a flawless 10-day Egypt and Jordan itinerary.
Egypt and Jordan Tours
Didn't find the Egypt and Jordan tour you were looking for? See Egypt and Jordan Itinerary alternatives below or customize your tour here.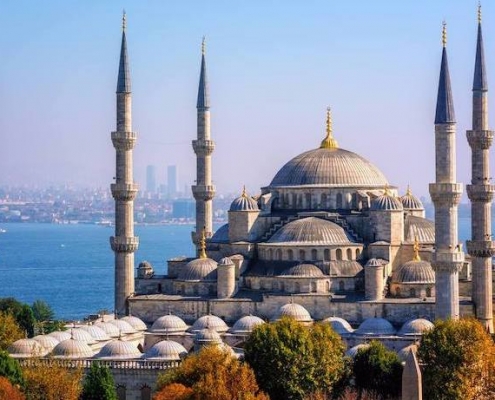 https://www.egypttoursplus.com/wp-content/uploads/2019/05/turkey-egypt-jordan-tour.jpg
461
710
Amar Mahallati
https://www.egypttoursplus.com/wp-content/uploads/2019/06/egypt-tours-plus.png
Amar Mahallati
2017-09-14 15:45:45
2021-03-31 06:35:19
18 Day Turkey, Egypt, Jordan Tour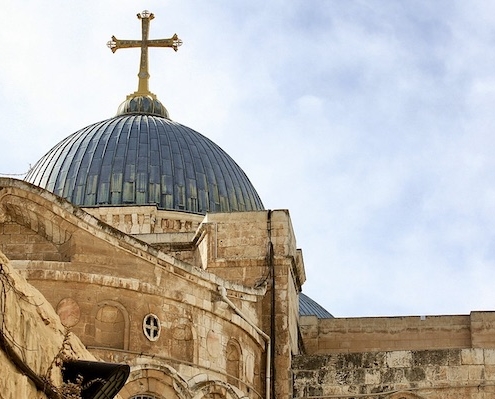 https://www.egypttoursplus.com/wp-content/uploads/2020/01/egypt-jordan-israel-itinerary.jpeg
399
710
Amar Mahallati
https://www.egypttoursplus.com/wp-content/uploads/2019/06/egypt-tours-plus.png
Amar Mahallati
2017-09-14 15:44:28
2021-03-31 07:49:51
15 Day Egypt, Jordan, Israel Itinerary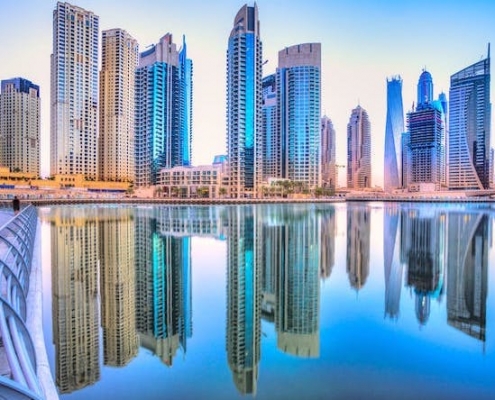 https://www.egypttoursplus.com/wp-content/uploads/2019/05/egypt-jordan-and-dubai-tour.jpg
444
710
Amar Mahallati
https://www.egypttoursplus.com/wp-content/uploads/2019/06/egypt-tours-plus.png
Amar Mahallati
2017-09-12 17:48:50
2020-11-08 02:12:32
15 Day Egypt, Jordan and Dubai Tour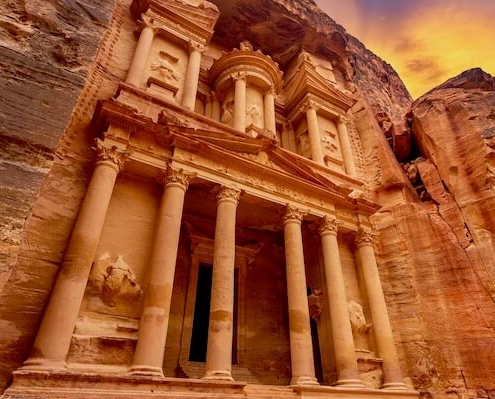 https://www.egypttoursplus.com/wp-content/uploads/2017/09/egypt-and-jordan-package.jpeg
399
710
Amar Mahallati
https://www.egypttoursplus.com/wp-content/uploads/2019/06/egypt-tours-plus.png
Amar Mahallati
2017-09-12 17:44:44
2021-04-02 06:06:24
14 Day Egypt And Jordan Package
https://www.egypttoursplus.com/wp-content/uploads/2019/12/egypt-and-jordan-itinerary.jpeg
399
710
Amar Mahallati
https://www.egypttoursplus.com/wp-content/uploads/2019/06/egypt-tours-plus.png
Amar Mahallati
2020-02-11 05:51:17
2020-02-19 11:26:08
10 Day Egypt and Jordan Itinerary