Morocco Tours from Canada
Morocco is one of the safest and most tourist-friendly countries on the African continent, and no other tour operator on the planet is better equipped than we are to provide the most unforgettable Morocco tours from Canada.
Whether you are longing to immerse yourself in ancient culture, or whether you are yearning for a non-stop Moroccan adventure, you are certain to find what you are looking for in our extensive range of Morocco tour packages.
→ Tell us about your dream trip and we will customize your itinerary to fit your exact needs and wants ←
Breathtaking Morocco and Egypt Travel Packages from Canada
Customized Morocco Tours from Canada
Even though we already offer more Morocco tours from Canada than most of our competitors, we also appreciate the fact that there are many travelers out there who value flexibility when it comes to planning their vacations.
With six decades of experience behind us, we know only too well that many people like to have tours tailored to fit their own individual needs, and we are more than happy to oblige.
If you don't find a suitable package tour on our website, simply browse around for a while, and make a note of which places and/or attractions are the most important to you. Once you have your list, send it to us and one of our highly trained tour representatives will work with you in order to plan your ultimate Morocco tour itinerary.
Weather in Morocco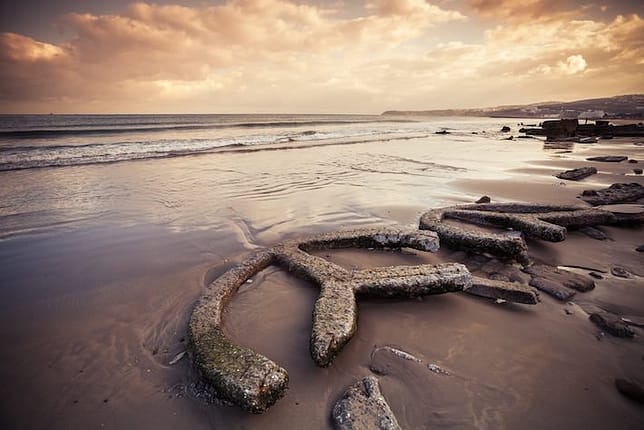 Many people wrongly assume that the weather in Morocco must be very warm, but in truth, much of Morocco enjoys wonderfully pleasant weather all year round. As is to be expected, the further inland you go, the more extreme the weather becomes, but the country's coastal regions typically have mild weather year round.
Passport and Visa Requirements for Canadian Citizens
You can book Morocco tours from Canada without having to apply for a visa first, providing that you are going to be traveling on a Canadian passport. You will be allowed to remain in the country for a period of up to 90 days. If you wish to stay in the country for more than 90 days, you have to apply for a residency permit at the police department located closest to the area where you are staying. Your passport must also remain valid for the duration of your stay.
NOTE: If you are in Canada on a tourist visa you will have check what the visa requirements are for the country in which your passport was issued. If you do require a visa to enter Morocco, you will have to apply for your visa in your country of residence.
Staying Safe in Morocco
While some people may be concerned about the risk of potential terrorist-related problems, it is worth noting that there are currently no local or international travel warnings in place for Morocco. As far as personal safety is concerned, travelers should be more concerned about being scammed by touts operating in touristy areas.
When you book Morocco tours from Canada through us, most of your time in Morocco will be spent in the company of a professional tour guide who will make sure touts and scammers leave you alone. However, if you do venture out alone to explore places like the famous medina in Marrakech, it is best to avoid anyone who tries to offer you anything.Be polite, but be firm as well, and simply decline their offers. Alternatively, try to visit the medina early in the morning before all the scammers and con artists arrive for the day.
Be polite, but be firm as well, and simply decline their offers. Alternatively, try to visit the medina early in the morning before all the scammers and con artists arrive for the day. The vast majority of people who book Morocco tours from Canada experience no problems at all and neither should you.