Our high caliber 12-Day Nile Cruise and Sharm El Sheikh Holiday packages that cover Cairo, the Nile River and Sharm el Sheikh are truly flawless Egypt tour packages. These are expertly crafted Nile cruise holidays that provide the ultimate blend of sightseeing and blissful relaxation. Explore the best historical monuments in Cairo, board an overnight sleeper train to Aswan; embark on an unforgettable Nile Cruise from Aswan to Luxor, and then relax on the Red Sea coast at one of Egypt's top destinations, Sharm El Sheikh.
Enjoy professionally guided tours; unrivaled hospitality; world-class cuisine, and VIP treatment from beginning to end. Explore Egypt your way with the world's most experienced Egypt tour operator.
NOTE: Nile Cruise and Sharm El Sheikh Holiday runs every Saturday and Wednesday

Egypt Tours with Nile Cruise
Didn't find the Nile cruise holiday you were looking for? See Nile Cruise and Sharm El Sheikh Holiday alternatives below or check out some of our other 12-day Egypt tours here.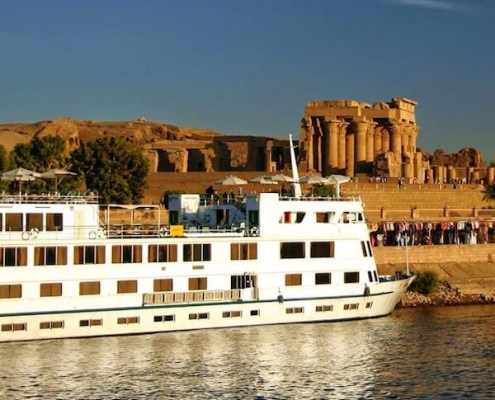 https://www.egypttoursplus.com/wp-content/uploads/2017/04/Luxury-Nile-Cruises-and-Stay.jpg
485
710
Amar Mahallati
https://www.egypttoursplus.com/wp-content/uploads/2019/06/egypt-tours-plus.png
Amar Mahallati
2018-08-16 21:30:31
2020-07-04 11:28:55
15 Day Luxury Nile Cruise and Stay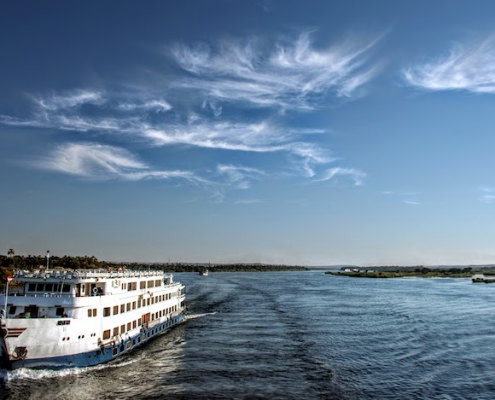 https://www.egypttoursplus.com/wp-content/uploads/2018/08/Egypt-Nile-Cruise-Holiday.jpg
469
710
Amar Mahallati
https://www.egypttoursplus.com/wp-content/uploads/2019/06/egypt-tours-plus.png
Amar Mahallati
2018-08-15 07:39:39
2020-11-27 10:34:06
12 Day Nile Cruise Holiday and Sharm El Sheikh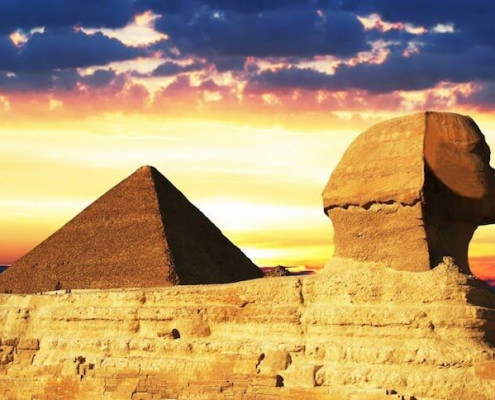 https://www.egypttoursplus.com/wp-content/uploads/2015/04/Luxury-Nile-Cruise-and-Cairo-Tour.jpg
484
710
Amar Mahallati
https://www.egypttoursplus.com/wp-content/uploads/2019/06/egypt-tours-plus.png
Amar Mahallati
2015-04-13 19:07:03
2021-01-18 11:16:22
10 Day Luxury Nile Cruise and Cairo Tours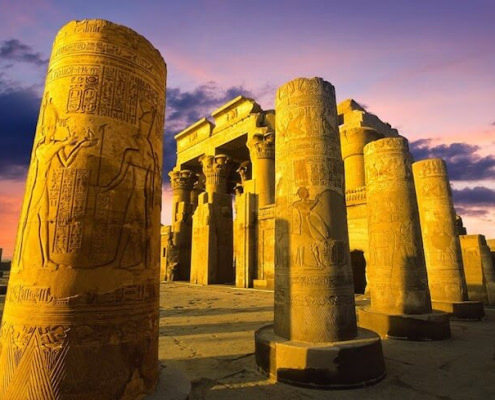 https://www.egypttoursplus.com/wp-content/uploads/2018/08/Nile-Cruise-and-Cairo-Tours.jpg
489
710
Amar Mahallati
https://www.egypttoursplus.com/wp-content/uploads/2019/06/egypt-tours-plus.png
Amar Mahallati
2015-04-12 10:25:33
2020-10-24 04:48:30
10 Day Round Trip Nile Cruise and Cairo Package
https://www.egypttoursplus.com/wp-content/uploads/2018/08/Egypt-Nile-Cruise-Holiday.jpg
469
710
Amar Mahallati
https://www.egypttoursplus.com/wp-content/uploads/2019/06/egypt-tours-plus.png
Amar Mahallati
2018-08-15 07:39:39
2020-11-27 10:34:06
12 Day Nile Cruise Holiday and Sharm El Sheikh