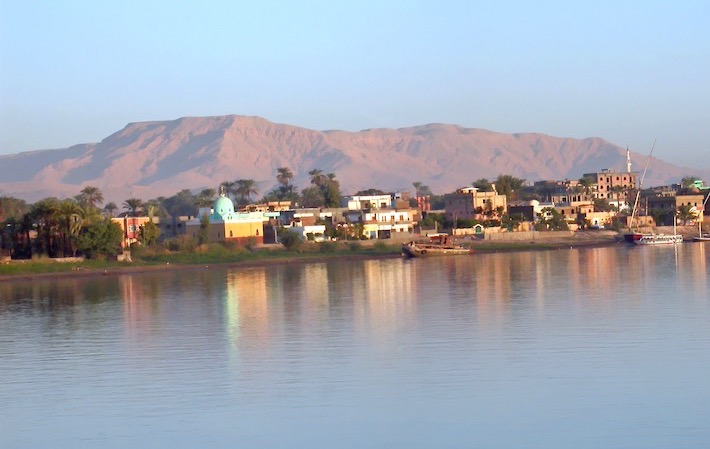 Experience the magic of Christmas in Egypt with a masterfully planned and structured 8-Day trip that comes complete with an amazing Nile River cruise from Luxor to Aswan. Enjoy Egyptologist-guided tours; 5-Star accommodation and unrivaled customer service every step of the way.
Visit the Great Pyramids; the Sphinx; the Egyptian Museum and the colorful Khan el Khalili Bazaar in Cairo before flying to Luxor. Explore Luxor Temple; Karnak; Hatshepsut Temple; Valley of the Kings and more in Luxor. Enjoy a cruise to Edfu for the Temple of Horus, then continue sailing to Kom Ombo for more sightseeing before completing the journey to Aswan. Visit even more attraction in Aswan such as the ancient Temple of Philae, then head back to Cairo before returning home.
Our 8 Day Christmas in Egypt tours run on the 21st and 22nd of December, 2019.
Egypt Christmas Holidays
Didn't find the Egypt Christmas Holiday you were looking for? See Christmas in Egypt alternatives below or customize your private guided dream tour here.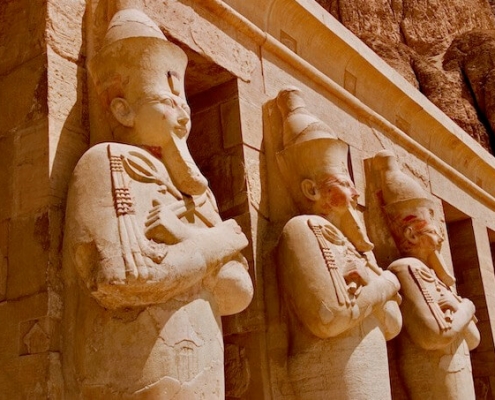 https://www.egypttoursplus.com/wp-content/uploads/2019/06/egypt-christmas-vacation.jpeg
453
710
Amar Mahallati
https://www.egypttoursplus.com/wp-content/uploads/2019/06/egypt-tours-plus.png
Amar Mahallati
2019-06-03 09:41:53
2019-09-21 16:47:39
10 Day Egypt Christmas Vacation, Nile Cruise & Red Sea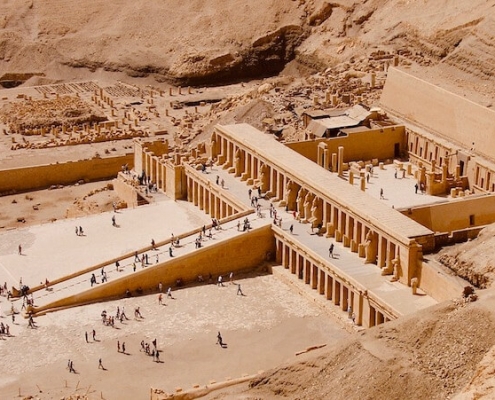 https://www.egypttoursplus.com/wp-content/uploads/2019/06/egypt-december-holiday.jpeg
451
710
Amar Mahallati
https://www.egypttoursplus.com/wp-content/uploads/2019/06/egypt-tours-plus.png
Amar Mahallati
2019-06-03 07:23:03
2019-09-21 16:49:30
Luxury 9-Day Egypt December Holiday [Hotel Four Seasons and Oberoi Philae Nile Cruise]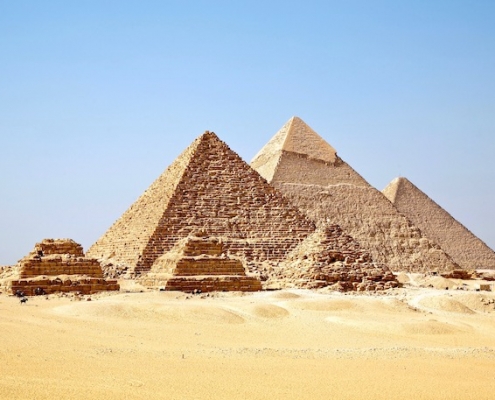 https://www.egypttoursplus.com/wp-content/uploads/2019/06/all-giza-pyramids.jpeg
457
710
Amar Mahallati
https://www.egypttoursplus.com/wp-content/uploads/2019/06/egypt-tours-plus.png
Amar Mahallati
2019-06-01 02:17:03
2019-09-21 16:50:28
Epic 8-Day Egypt Tour in December & Nile Cruise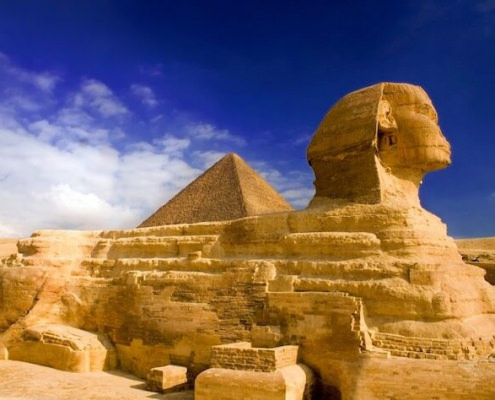 https://www.egypttoursplus.com/wp-content/uploads/2017/10/Egypt-Christmas-Tours.jpg
474
710
Amar Mahallati
https://www.egypttoursplus.com/wp-content/uploads/2019/06/egypt-tours-plus.png
Amar Mahallati
2017-10-22 04:28:44
2019-09-21 16:53:47
8 Day Egypt Christmas Tour and Nile Cruise [Small Group Tour]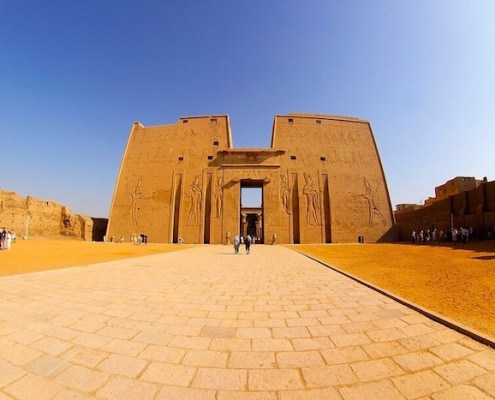 https://www.egypttoursplus.com/wp-content/uploads/2017/09/Christmas-Breaks-in-Egypt-1.jpg
467
710
Amar Mahallati
https://www.egypttoursplus.com/wp-content/uploads/2019/06/egypt-tours-plus.png
Amar Mahallati
2017-09-22 08:06:26
2019-09-21 16:55:12
8 Day Christmas Break in Egypt w/ Nile Cruise [Small Group Tour]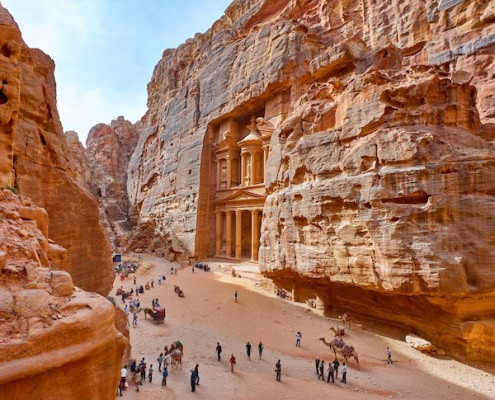 https://www.egypttoursplus.com/wp-content/uploads/2017/09/Egypt-and-Jordan-Holidays-1.jpg
485
710
Amar Mahallati
https://www.egypttoursplus.com/wp-content/uploads/2019/06/egypt-tours-plus.png
Amar Mahallati
2017-09-20 14:18:06
2019-09-21 16:55:27
7-Day Egypt and Jordan Holiday During Xmas [Small Group Tour]
https://www.egypttoursplus.com/wp-content/uploads/2019/06/christmas-in-egypt.jpeg
449
710
Amar Mahallati
https://www.egypttoursplus.com/wp-content/uploads/2019/06/egypt-tours-plus.png
Amar Mahallati
2019-06-01 06:22:06
2019-09-21 16:50:16
8-Day Christmas in Egypt with Nile Cruise