8 Day Oberoi Zahra Nile Cruise from Luxor to Aswan – Starting from $2885
Enjoy the ultimate luxury Nile cruise; mouth watering cuisine; fabulous entertainment; and unforgettable Egypt sightseeing as you explore relics and wonders of our ancient past. Our 8-Day Luxury Luxor to Aswan Nile cruise on board the prestigious Oberoi Zahra Nile Cruise is an experience not soon forgetten. Luxuriously styled and decorated cabins and suits, along with world-class amenities one would only expect in a 5-Star hotel, all help to ensure that your time on the Nile will be flawless.
With expertly designed Nile cruises, you can follow in the footsteps of ancient Egypt's most powerful rulers; step inside temples that have been standing for thousands of years; visit the ancient royal tombs of pharaohs long gone, and end your days sipping cocktails under the stars.
NOTE: Selected Departures Only
Nile River Cruises
Didn't find the Luxury Nile Cruise you were looking for? See Oberoi Zahra Nile Cruise alternatives below or check out some of our other 8-day Nile cruises here.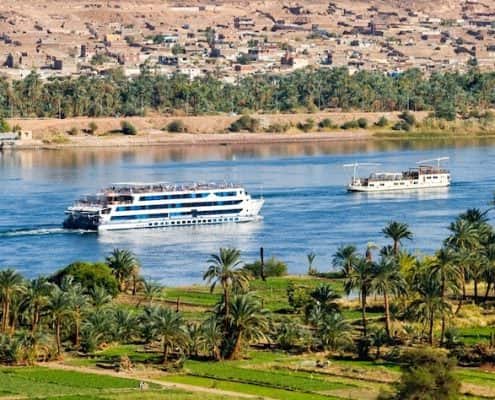 https://www.egypttoursplus.com/wp-content/uploads/2017/07/Nile-Cruises-from-Cairo-to-Luxor-and-Aswan.jpg
474
710
Amar Mahallati
https://www.egypttoursplus.com/wp-content/uploads/2019/06/egypt-tours-plus.png
Amar Mahallati
2017-07-01 03:21:02
2020-04-28 08:53:08
Long Nile Cruises from Cairo to Luxor and Aswan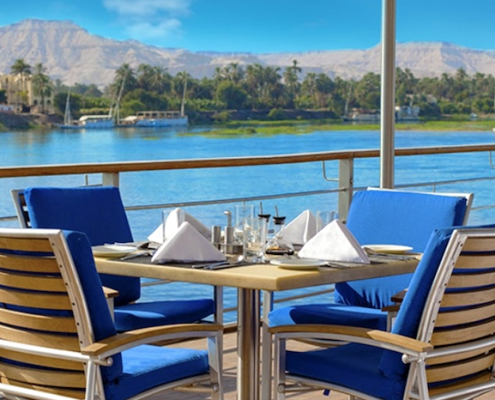 https://www.egypttoursplus.com/wp-content/uploads/2016/12/Nile-Cruises-from-Luxor-to-Aswan.png
466
710
Amar Mahallati
https://www.egypttoursplus.com/wp-content/uploads/2019/06/egypt-tours-plus.png
Amar Mahallati
2017-03-26 11:43:57
2020-11-22 07:17:08
Nile Cruises from Luxor to Aswan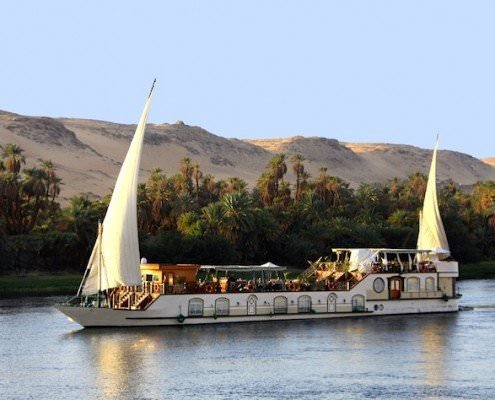 https://www.egypttoursplus.com/wp-content/uploads/2014/06/Dahabiya-Nile-Cruises.jpg
474
710
Amar Mahallati
https://www.egypttoursplus.com/wp-content/uploads/2019/06/egypt-tours-plus.png
Amar Mahallati
2017-03-23 06:55:22
2020-04-17 10:12:30
Dahabiya Nile Cruises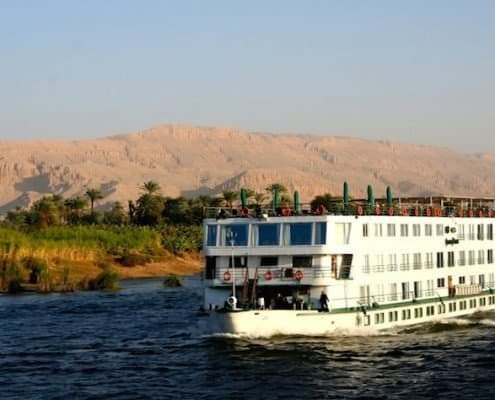 https://www.egypttoursplus.com/wp-content/uploads/2014/06/Luxury-Nile-Cruises.jpg
474
710
Amar Mahallati
https://www.egypttoursplus.com/wp-content/uploads/2019/06/egypt-tours-plus.png
Amar Mahallati
2016-12-04 11:51:07
2020-04-17 10:32:41
Luxury Nile Cruises
https://www.egypttoursplus.com/wp-content/uploads/2016/11/Oberoi-Zahra-Nile-Cruise-Pool-2.png
421
710
Amar Mahallati
https://www.egypttoursplus.com/wp-content/uploads/2019/06/egypt-tours-plus.png
Amar Mahallati
2019-09-04 08:09:04
2020-11-22 19:24:39
8 Day Oberoi Zahra Nile Cruise from Luxor to Aswan