8 Day Sonesta Amirat Dahabiya Nile Cruise from Luxor to Aswan
The Sonesta Amirat Dahabeya is a spectacularly beautiful river yacht, reminiscent of the vessels which have been sailing on the Nile with wealthy tourists ever since the early 20th century. Today, however, you can expect to find all the luxuries of modern day life, including internet access; international calling, air-conditioning throughout, and so much more.
Begin your cruise visiting the best historical sites in Luxor, including Valley of the Kings; Hatshepsut Temple and the Temple of Medinet Habu. Sail on to Esna, then to Edfu; sail to Kom Ombo, and final sail into Aswan, having seen many of the Ancient World's most prized ancient attractions along the way.
Sonesta Amirat Dahabiya Nile Cruises Depart from Luxor every Saturday
NOTE: Scheduled Sonesta Amirat Dahabiya departures are dependent on at least 2 double cabins being booked, or 4 participants, in order to guarantee sailing.
Nile River Cruises
Didn't find the Dahabiya Nile Cruise you were looking for? See Sonesta Amirat Dahabiya Nile Cruise alternatives below or customize your Egypt trip here.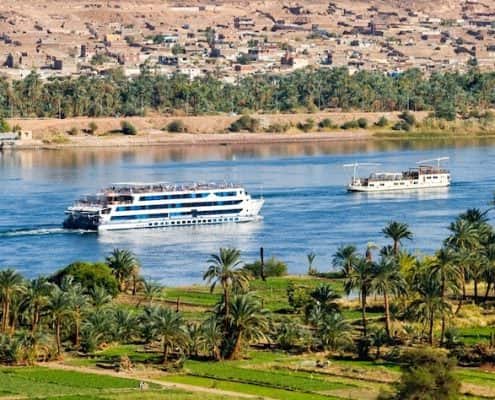 https://www.egypttoursplus.com/wp-content/uploads/2017/07/Nile-Cruises-from-Cairo-to-Luxor-and-Aswan.jpg
474
710
Amar Mahallati
https://www.egypttoursplus.com/wp-content/uploads/2019/06/egypt-tours-plus.png
Amar Mahallati
2017-07-01 03:21:02
2019-09-26 13:36:31
Nile Cruises from Cairo to Luxor and Aswan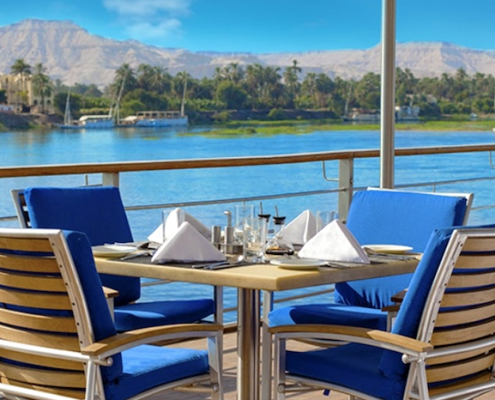 https://www.egypttoursplus.com/wp-content/uploads/2016/12/Nile-Cruises-from-Luxor-to-Aswan.png
466
710
Amar Mahallati
https://www.egypttoursplus.com/wp-content/uploads/2019/06/egypt-tours-plus.png
Amar Mahallati
2017-03-26 11:43:57
2019-09-26 13:44:53
Nile Cruises from Luxor to Aswan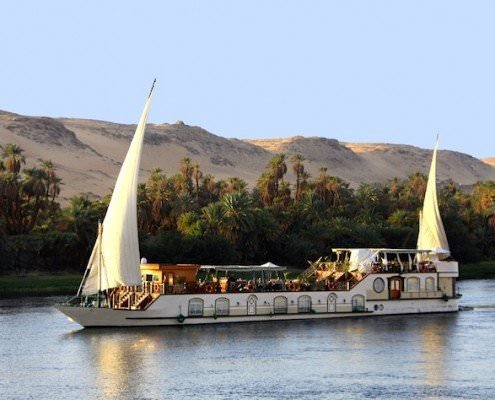 https://www.egypttoursplus.com/wp-content/uploads/2014/06/Dahabiya-Nile-Cruises.jpg
474
710
Amar Mahallati
https://www.egypttoursplus.com/wp-content/uploads/2019/06/egypt-tours-plus.png
Amar Mahallati
2017-03-23 06:55:22
2019-09-10 08:41:54
Dahabiya Nile Cruises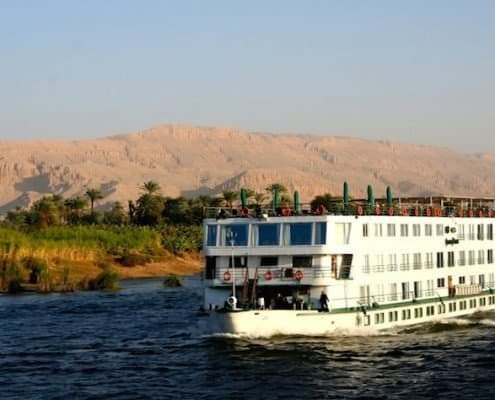 https://www.egypttoursplus.com/wp-content/uploads/2014/06/Luxury-Nile-Cruises.jpg
474
710
Amar Mahallati
https://www.egypttoursplus.com/wp-content/uploads/2019/06/egypt-tours-plus.png
Amar Mahallati
2016-12-04 11:51:07
2019-09-26 13:37:08
Luxury Nile Cruises
https://www.egypttoursplus.com/wp-content/uploads/2016/12/Amirat-Dahabiya-Nile-Cruise.jpg
473
710
Amar Mahallati
https://www.egypttoursplus.com/wp-content/uploads/2019/06/egypt-tours-plus.png
Amar Mahallati
2016-12-31 06:14:26
2020-02-26 20:23:16
8 Day Sonesta Amirat Dahabeya Nile Cruise From Luxor to Aswan