Turn your travel dreams into a reality with our classic 22-day Spain, Portugal, Morocco, Egypt Tour; an unforgettable Egypt multi-country tour spanning four incredible holiday destinations. Board a luxury tour coach in Madrid, then head for Lisbon in Portugal and enjoy 3 days of sightseeing before embarking on an amazing journey through Spain. When you book Egypt tour packages through us, you are booking flawless vacations with lifelong memories guaranteed!
Cross the Strait of Gibraltar into magical Morocco; visit the best sites and attractions in Tangier, Fez, Meknes and Rabat, then return to Madrid and board your flight to Egypt, the Cradle of Human Civilization and the Land of the Pharaohs. Explore the Great Pyramids of Giza and more in Cairo, then fly to Luxor and board a 5-Star Nile cruise. Visit the Valley of the Kings; Queen Hatshepsut Temple; Kom Ombo Temple; the Temple of Horus; the Temple of Philae and more as you make your way through the Nile River Valley in absolute style. 
Egypt and Morocco Tours
Didn't find the Egypt and Morocco Tour you were looking for? See Spain, Portugal, Morocco, Egypt Tour alternatives below or customize your tour here.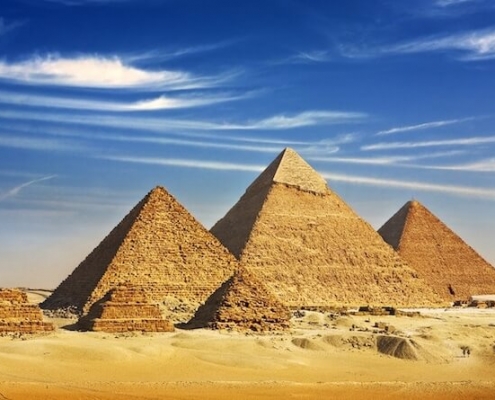 https://www.egypttoursplus.com/wp-content/uploads/2019/05/middle-east-tour.jpg
445
710
Amar Mahallati
https://www.egypttoursplus.com/wp-content/uploads/2019/06/egypt-tours-plus.png
Amar Mahallati
2019-05-05 06:15:30
2021-03-31 05:39:00
23 Day Middle East Tour: Morocco, Egypt, Jordan, Dubai, Abu Dhabi
https://www.egypttoursplus.com/wp-content/uploads/2019/05/spain-portugal-morocco-egypt-tour.jpg
474
710
Amar Mahallati
https://www.egypttoursplus.com/wp-content/uploads/2019/06/egypt-tours-plus.png
Amar Mahallati
2019-05-04 07:09:58
2021-04-09 03:14:08
22 Days: Spain, Portugal, Morocco, Egypt Tour [Small Group Tour]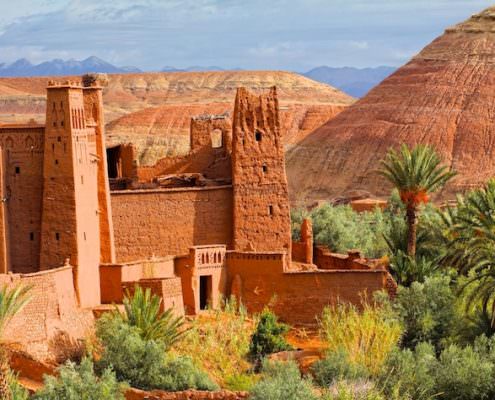 https://www.egypttoursplus.com/wp-content/uploads/2017/05/Morocco-Egypt-and-Jordan-Tour-2.jpg
474
710
Amar Mahallati
https://www.egypttoursplus.com/wp-content/uploads/2019/06/egypt-tours-plus.png
Amar Mahallati
2017-09-14 15:49:11
2020-10-12 10:16:59
19 Day Highlights of Morocco, Egypt and Jordan Tour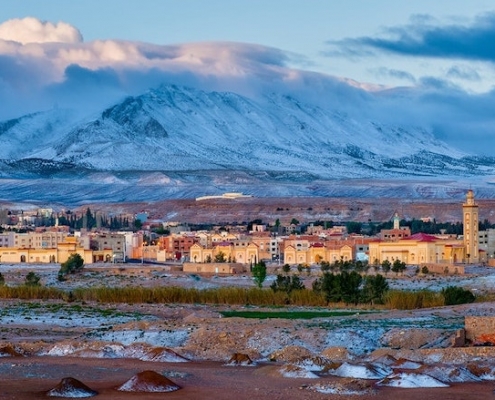 https://www.egypttoursplus.com/wp-content/uploads/2019/05/dubai-abu-dhabi-egypt-morocco-tour.jpg
439
710
Amar Mahallati
https://www.egypttoursplus.com/wp-content/uploads/2019/06/egypt-tours-plus.png
Amar Mahallati
2017-09-13 20:23:25
2020-10-16 06:30:15
18 Day Dubai, Abu Dhabi, Egypt, Morocco Tour [Small Group]
https://www.egypttoursplus.com/wp-content/uploads/2019/05/spain-portugal-morocco-egypt-tour.jpg
474
710
Amar Mahallati
https://www.egypttoursplus.com/wp-content/uploads/2019/06/egypt-tours-plus.png
Amar Mahallati
2019-05-04 07:09:58
2021-04-09 03:14:08
22 Days: Spain, Portugal, Morocco, Egypt Tour [Small Group Tour]