5 Day Oberoi Philae Nile Cruise from Luxor to Aswan – Starting from $1375
Step outside the eye of your mind, and discover an ancient past that was shaped and ruled by pharaohs and kings. Step on board the breathtakingly Oberoi Philae luxury Nile cruiser, and get ready for your magical 5-Day Luxor to Aswan Nile cruise where unforgettable Egypt sightseeing and unimaginable luxury blend together in perfect harmony to deliver an experience that will remain with you until the end of your days.
Explore the Valley of Kings, an ancient royal necropolis located on the West Bank of Luxor; stroll through imposing temples that have stood for thousands of years, and marvel at how an ancient civilization helped to shape the world as we know it today.
NOTE: Selected Departures Only.
Nile River Cruises
Didn't find the Luxury Nile Cruise you were looking for? See alternatives to the Oberoi Philae luxury Nile cruiser below or customize your trip here.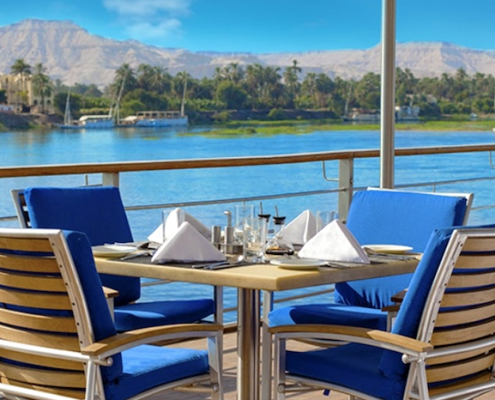 https://www.egypttoursplus.com/wp-content/uploads/2016/12/Nile-Cruises-from-Luxor-to-Aswan.png
466
710
Amar Mahallati
https://www.egypttoursplus.com/wp-content/uploads/2019/06/egypt-tours-plus.png
Amar Mahallati
2017-03-26 11:43:57
2019-09-26 13:44:53
Nile Cruises from Luxor to Aswan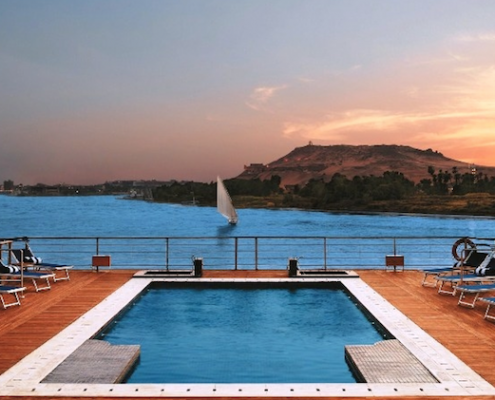 https://www.egypttoursplus.com/wp-content/uploads/2016/12/Nile-Cruises-Aswan-to-Luxor.png
421
710
Amar Mahallati
https://www.egypttoursplus.com/wp-content/uploads/2019/06/egypt-tours-plus.png
Amar Mahallati
2017-03-25 11:38:58
2019-09-26 13:34:48
Nile Cruises from Aswan to Luxor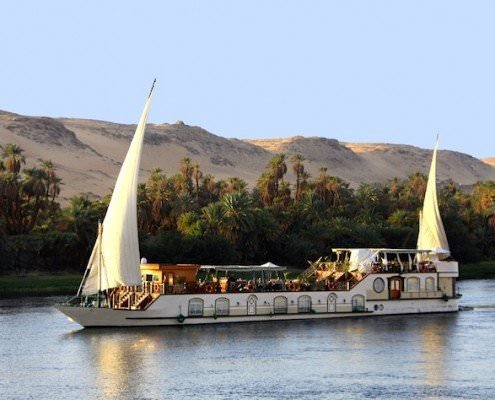 https://www.egypttoursplus.com/wp-content/uploads/2014/06/Dahabiya-Nile-Cruises.jpg
474
710
Amar Mahallati
https://www.egypttoursplus.com/wp-content/uploads/2019/06/egypt-tours-plus.png
Amar Mahallati
2017-03-23 06:55:22
2020-03-23 18:37:13
Dahabiya Nile Cruises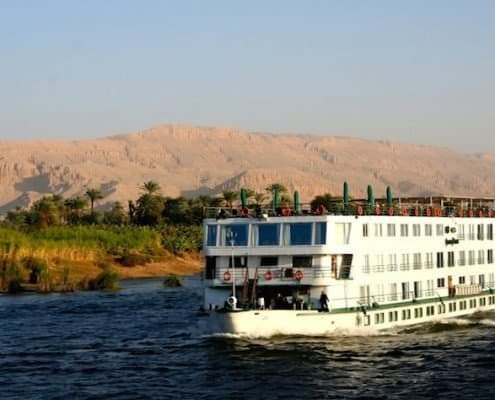 https://www.egypttoursplus.com/wp-content/uploads/2014/06/Luxury-Nile-Cruises.jpg
474
710
Amar Mahallati
https://www.egypttoursplus.com/wp-content/uploads/2019/06/egypt-tours-plus.png
Amar Mahallati
2016-12-04 11:51:07
2019-09-26 13:37:08
Luxury Nile Cruises
https://www.egypttoursplus.com/wp-content/uploads/2016/11/The-Oberoi-Philae-Luxury-Nile-Cruiser.png
396
710
Amar Mahallati
https://www.egypttoursplus.com/wp-content/uploads/2019/06/egypt-tours-plus.png
Amar Mahallati
2016-11-27 11:19:06
2020-04-02 10:30:23
5 Day Oberoi Philae Nile Cruise from Luxor to Aswan