Need some ideas for your dream Egypt vacation package? Check out our list of things to do in Dahab. You might be surprised at how many of the options are decidedly non-touristy!
Things to Do in Dahab
Located on the Gulf of Aqaba in Egypt, Dahab is a place that tourists love to come to relax. The town is located near the southern tip of Sinai. The resort town offers plenty of accommodations at good prices and is very popular as a destination for backpackers.
The relaxing town of Dahab always offers people something wonderful to do while on a relaxing vacation. In fact, many people prefer to simply relax beachside or in one of the cafes and let the world pass them by.
The Lagoona
The Lagoona is a stretch of sandy beach near the town that offers great swimming, kite surfing, and other water sports. Kayaking is also a very popular way in which you can explore the area. Whatever water activity you desire, you are likely to find it in this area.
Scuba Diving
Scuba Diving is a very popular sport in the area and the reefs are very popular. Some of the best dive sites include the Lighthouse, Moray Garden, Three Pools, the Bells, Coral Garden, and the Eel garden. Many of the hotels in the area even offer their own dive centers and can book your diving excursions.
One of the dive sites, the Blue Hole, is known as a very dangerous dive site that should only be attempted by experienced divers who have the proper training, so vacationers should always be careful when they are diving that they don't get in over their head or try something that is beyond their skill level.
Sinai Tours
You can also go on some of the popular organized tours that take you to places such as the Petra in Jordan, Saint Catherine's Monastery, Mount Sinai, the Colored Canyon and more. The Old Port region in Dahab is also a great place to explore.
For those who have experience climbing, Sinai offers quite a few challenging climbs. St. Catherine and Wadi Gnai are very popular climbing sites, each offering something special for the climber.
Desert Excursions
Desert excursions are also very popular. You can discover all the wonders of the beautiful desert and meet some of the Bedouin people. With Yoga being a popular activity in the area, you might even want to try yoga in the desert or on Mount Sinai.
Of course, you will want to explore the city of Dahab as well to find even more things to do and great bargains at the markets. Everyone who comes to the city is sure to have a good time.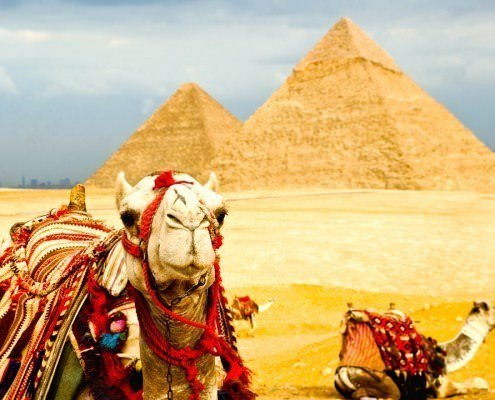 https://www.egypttoursplus.com/wp-content/uploads/2014/03/Egypt-All-Inclusive-Vacations-Camels-and-Pyramids-Giza-Plateau.jpg
511
710
Amar Mahallati
https://www.egypttoursplus.com/wp-content/uploads/2019/06/egypt-tours-plus.png
Amar Mahallati
2018-11-28 14:28:30
2018-12-25 11:10:55
Egypt All-Inclusive Vacations – The Best Way To See Egypt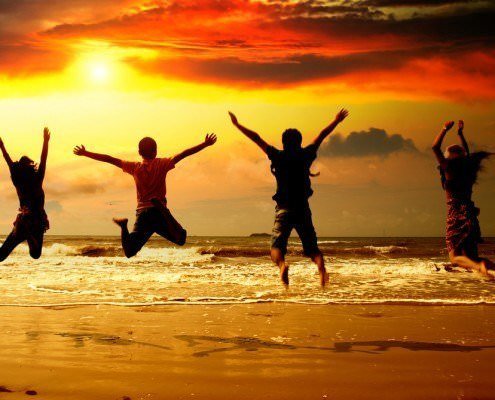 https://www.egypttoursplus.com/wp-content/uploads/2014/03/Egypt-Family-Vacations-Family-on-the-Beach-Silhouette.jpg
474
710
Amar Mahallati
https://www.egypttoursplus.com/wp-content/uploads/2019/06/egypt-tours-plus.png
Amar Mahallati
2018-11-27 14:27:24
2018-12-25 11:11:13
Egypt Family Vacations - Know Your Options Before You Travel
https://www.egypttoursplus.com/wp-content/uploads/2014/03/Egypt-Luxury-Vacations-Mena-House-Hotel-Garden-and-Pyramid-View-Cairo.jpg
504
710
Amar Mahallati
https://www.egypttoursplus.com/wp-content/uploads/2019/06/egypt-tours-plus.png
Amar Mahallati
2018-11-24 14:24:38
2019-08-21 09:39:36
Egypt Luxury Vacations – Explore Ancient Egypt In Style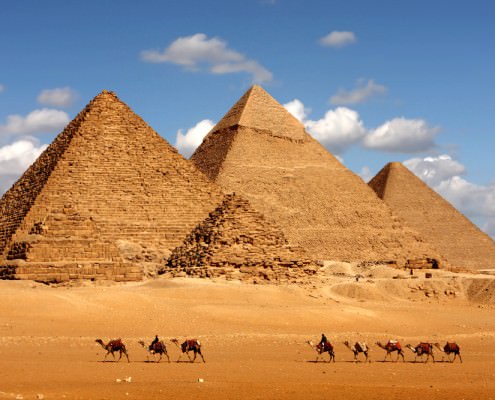 https://www.egypttoursplus.com/wp-content/uploads/2014/03/The-best-Egypt-vacation-should-definitely-include-a-visit-to-the-Pyramids-of-Giza.jpg
473
710
Amar Mahallati
https://www.egypttoursplus.com/wp-content/uploads/2019/06/egypt-tours-plus.png
Amar Mahallati
2018-11-23 14:22:50
2018-12-25 11:12:13
How To Find The Best Egypt Vacations
https://www.egypttoursplus.com/wp-content/uploads/2014/03/Things-to-do-in-Dahab-Bedouin-man-with-camels-on-beach-during-safari-in-Dahab.jpg
473
710
Amar Mahallati
https://www.egypttoursplus.com/wp-content/uploads/2019/06/egypt-tours-plus.png
Amar Mahallati
2014-03-25 14:25:34
2018-05-23 20:46:59
Things to Do in Dahab