Brace yourself for grand awakening as you revisit a time when pharaohs and emperors still ruled – Discover Egypt with a 10 Day Cairo and Nile Cruise tour.
Take a trip through the eons of time discover the Land of the Pharaohs in a way most can only dream about – A 8 Day Cairo and Dahabiya Nile cruise vacation.
Step out of the present and into the past; explore pyramids; meet mummies, and venture into ancient temples and tombs: 5-Star 15 Day Egypt Tour + cruise.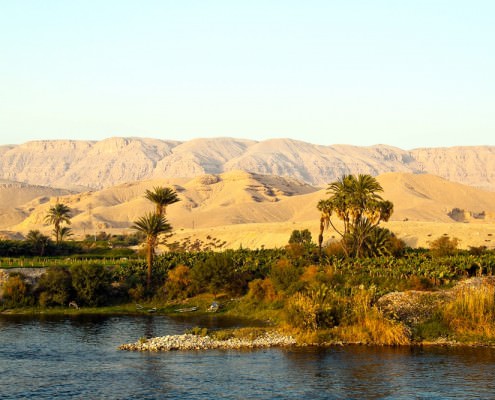 Welcome to 8 days of discovery and 8,000 years of history; explore sites half as old as time and cruise the Nile in style – An 8 Day Egypt Holiday Tour.
Marvel at the timeless wonders of Ancient Egypt; sail the Nile in luxury and free your spirit in Hurghada – A quality 12 Day Egypt Nile River Cruise Tour.
Explore the very best of Egypt; visit Cairo; Aswan; Luxor and all the magic in between. Discover Egypt on board the luxurious SS Sudan Nile Steamer.
Embark on an authentic journey of discovery through Ancient Egypt; begin your voyage in Cairo, and end it in Aswan – A 10 Day SS Sudan Nile cruise vacation.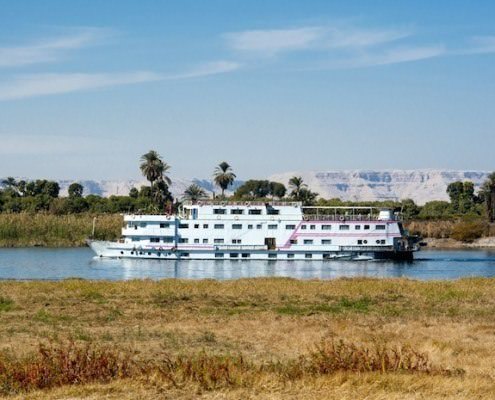 Twelve days; one country; one mighty river; a vast lake, and two luxurious cruises. Enjoy the ultimate adventure vacation with a quality 12 Day Egypt Tour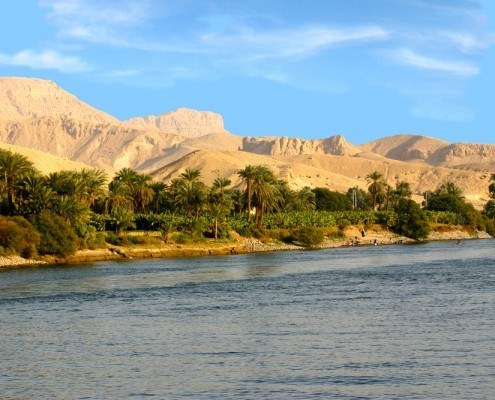 Wonder into pyramids of Pharaonic Egypt; cruise the Nile; explore tombs and temples, and conquer the Sahara: 12 Day Cairo – Nile Cruise – Sahara Desert tour.