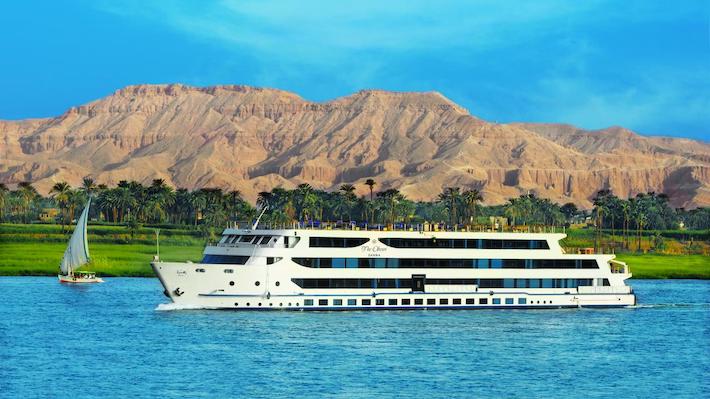 Spoil yourself with a luxury 6 Day Egypt Itinerary featuring a magnificent Nile River cruise from Luxor to Aswan aboard the luxurious 5-Star Oberoi Zahra cruise ship where luxury, comfort and incredible sightseeing are the order of the day. Enjoy truly unforgettable Egyptologist-guided small group tours to many of Egypt's most cherished ancient monuments, including places like Valley of the Kings; the mortuary temple of Queen Hatshepsut; Karnak; Luxor Temple; Horus Temple; Philae Temple, and more.
With this incredible Egypt itinerary, 6 days is we need to turn your dream into reality, just like we have already done for more than 205,000 happy travelers.
NOTE: Selected Departures Only
Nile River Cruises
Didn't find the Luxury Nile Cruise you were looking for? See alternatives to the 6 Day Egypt Itinerary below or customize your trip here.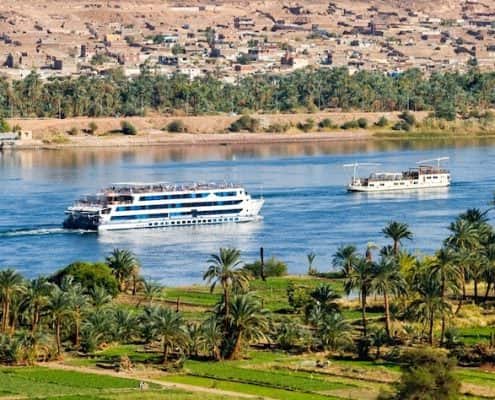 https://www.egypttoursplus.com/wp-content/uploads/2017/07/Nile-Cruises-from-Cairo-to-Luxor-and-Aswan.jpg
474
710
Amar Mahallati
https://www.egypttoursplus.com/wp-content/uploads/2019/06/egypt-tours-plus.png
Amar Mahallati
2017-07-01 03:21:02
2020-04-28 08:53:08
Long Nile Cruises from Cairo to Luxor and Aswan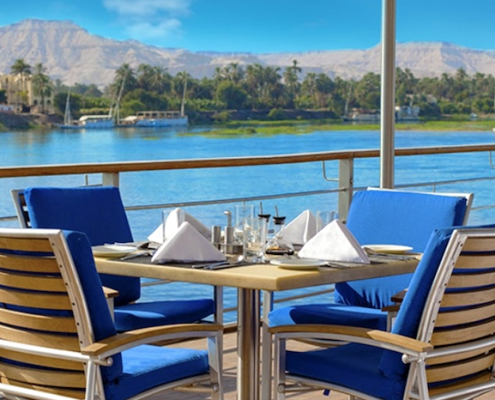 https://www.egypttoursplus.com/wp-content/uploads/2016/12/Nile-Cruises-from-Luxor-to-Aswan.png
466
710
Amar Mahallati
https://www.egypttoursplus.com/wp-content/uploads/2019/06/egypt-tours-plus.png
Amar Mahallati
2017-03-26 11:43:57
2020-11-22 07:17:08
Nile Cruises from Luxor to Aswan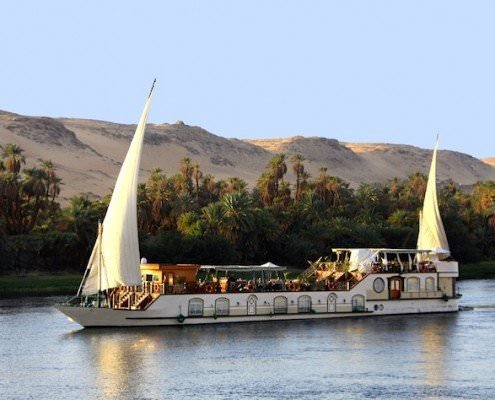 https://www.egypttoursplus.com/wp-content/uploads/2014/06/Dahabiya-Nile-Cruises.jpg
474
710
Amar Mahallati
https://www.egypttoursplus.com/wp-content/uploads/2019/06/egypt-tours-plus.png
Amar Mahallati
2017-03-23 06:55:22
2020-04-17 10:12:30
Dahabiya Nile Cruises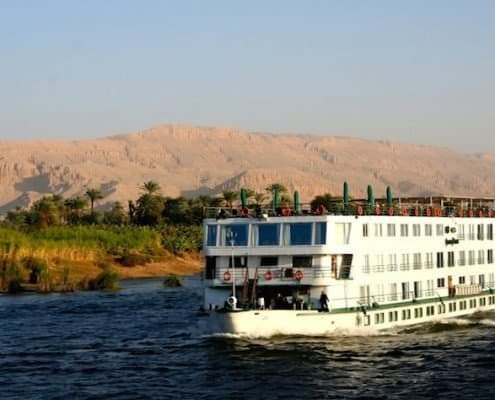 https://www.egypttoursplus.com/wp-content/uploads/2014/06/Luxury-Nile-Cruises.jpg
474
710
Amar Mahallati
https://www.egypttoursplus.com/wp-content/uploads/2019/06/egypt-tours-plus.png
Amar Mahallati
2016-12-04 11:51:07
2020-04-17 10:32:41
Luxury Nile Cruises
https://www.egypttoursplus.com/wp-content/uploads/2019/12/6-day-egypt-itinerary.jpg
399
710
Amar Mahallati
https://www.egypttoursplus.com/wp-content/uploads/2019/06/egypt-tours-plus.png
Amar Mahallati
2020-02-14 08:41:30
2020-02-19 11:24:03
6 Day Egypt Itinerary