Looking to create the best Egypt itinerary but not sure how to get started? Below we have listed our most popular Egypt travel itineraries for your inspiration. Each of our Egypt tour packages can be booked as is or easily customized by entering your wishes in the "Notes or Special Requests" form field.
If you already have a basic idea about what you want to see and do, click here to create your dream Egypt itinerary in 3 easy steps.
How to Create the Best Egypt Itinerary (Brief Guide)
What are your travel plans for your next vacation? Are you aware that Egypt travel is noted as being at its best right now? No matter where you are from, this may be the wisest time to plan a visit to this historic and fascinating land. And when you do begin to put your plans together, you might begin to wonder just what the best Egypt itinerary could possibly be. We are here to help with that, and offer the following tips:
Will you book yourself into a pre-arranged tour or opt for a custom Egypt tour? – This is an important decision because there are many budget friendly Egypt tours as well as luxury Egypt tours already available. They may cover all of the destinations you have in mind and make it amazingly easy to savor the experience you crave. If you don't find everything you want, premium providers like Egypt Tours Plus allows you to customize their Egypt tour packages or simply has a

custom Egypt tour

option that can help you get to the amazing destinations you have in mind.
How long do you have? – You have to be realistic about this because Egypt has great infrastructure that allows you to take a train or plane from one end of the country to another, but it still takes time. This means your best Egypt itinerary balances time spent traveling and resting with time spend exploring
What's your main interest? – Are you obsessed with all things to do with the Ancient Egyptian people? Maybe it is all about pyramids for you? Perhaps you are a bit more interested in the landscape and you want to experience the Western Desert and oases or the Red Sea Riviera? Try to narrow this down to make it easier to build or choose the best Egypt travel itinerary for you.
Is your trip a luxury experience or a more budget-friendly one? – There are packages for budgets of all kinds and each is likely to have a great itinerary and lots of amazing stops, but you'll need to determine the answer above to make the right choice.
And it may be that you don't know all of the answers to the questions above, so we have some general advice about the best Egypt itinerary for you.
How to Identify the Best Egypt Itinerary for Your Trips to Egypt

It is accurate to say that the best sort of travel itinerary is an itinerary that lets you take in the many sights you've dreamed of whenever thinking of Egypt. Yet, it can be overwhelming to try to map out visits to each of these spots. So, we offer the following:
The Best Egypt

Itinerary for A 5 Day Visit
Because you'll arrive in Cairo, you'll want to begin there and spend a day taking in the sights of the region. Giza Pyramids and the Khan el Khalili Bazaar as well as the Egyptian Museum can be done in a day.
Next up should be a flight to Luxor to take in the Valley of the Kings, the Karnak Temple and then board a ship to cruise up the river towards Aswan. Time spent at Edfu and Kom Ombo is ideal and then tours of Aswan with its dam, Unfinished Obelisk, and Temple of Philae would be the best Egypt itinerary for this span of time.
The Best Egypt

Itinerary for A 10 Day Visit
It is fair to say that a ten day visit can take in almost all of the top destinations such as those in the five-day plan, but also give you room for such activities as a trip into the desert or even out towards the Red Sea along Egypt's eastern coast. This length of time could even include a tour of Lake Nasser.
The best Egypt itinerary for a visit of this length would probably originate in Luxor and allow you to sail upriver to Aswan. There you could sail along Lake Nasser to Abu Simbel as well as some of the astonishing sites on the islands spread out along the lake. You could return to Luxor and then fly or take a train to Cairo.
The Best Egypt 

Itinerary for a 15 Day Visit
If you have more than two weeks to explore Egypt, you will want to ensure that you map out the journey to ensure you have some unique experiences that such a span of time can allow. For example, 4×4 trips to desert oases, driving tours, felucca sailing adventures, and incredible Nile River cruises are all possible.
A good itinerary for this span of time would start in Cairo and allow for a day of sightseeing and then some time at Giza. This could then allow you a bit of time in unique stops like Siwa, the Bahariya Oasis, Dakhla and its Roman Temples, the Kharga Oasis and then Luxor. From there, you can cruise the Nile with stops at Edfu, Kom Ombo and then Aswan.
There are also shorter itineraries that focus specifically on sites like Cairo or the Red Sea Riviera, as well as romantic getaways and honeymoons. These are trips that would not be focused on taking in the historic sites alone but might also emphasize experiences like the 4×4 rides mentioned or days of scuba diving at the Red Sea.
Start By Envisioning Your Dream Experience
As noted, now is the ideal time to book a visit to Egypt. Whether it is to escape winter weather, for your Easter holidays or even for later in the year, you can build the ideal itinerary or opt to use a pre-arranged journey. Make sure that you have the services of expert guides or even Egyptologists and take time to find out just what the price includes. Meals, admissions, transfers and ground transportation should all be part of the itinerary and the rate.
When you want the widest array of options, turn to the team here at Egypt Tours Plus that has years of experience in organized guided tours of Egypt and Middle East vacations. We can offer you the best itinerary for Egypt travel or help you to make your own!
Breathtaking Egypt Tours
Explore the best of Egypt. Find and book your dream trip today.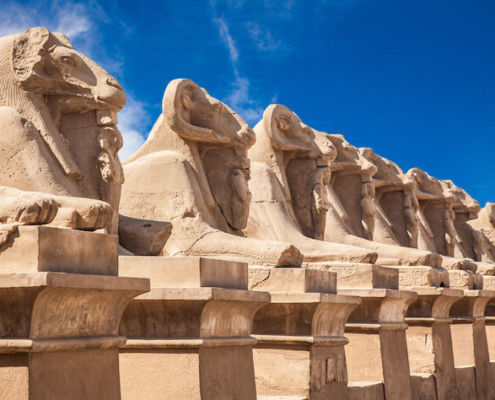 https://www.egypttoursplus.com/wp-content/uploads/2020/03/3-day-egypt-tours.jpeg
474
710
Amar Mahallati
https://www.egypttoursplus.com/wp-content/uploads/2019/06/egypt-tours-plus.png
Amar Mahallati
2020-03-23 18:28:06
2021-01-05 15:02:59
3 Day Egypt Tours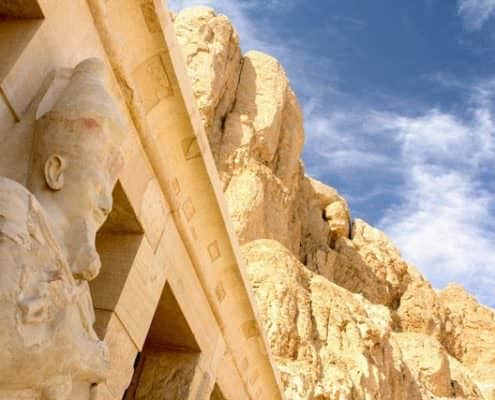 https://www.egypttoursplus.com/wp-content/uploads/2017/07/4-Day-Egypt-Tours-Statue-in-Temple-of-Hatschepsut.jpg
427
640
Amar Mahallati
https://www.egypttoursplus.com/wp-content/uploads/2019/06/egypt-tours-plus.png
Amar Mahallati
2017-07-04 16:26:34
2021-01-05 15:03:23
4 Day Egypt Tours
https://www.egypttoursplus.com/wp-content/uploads/2017/07/5-Day-Egypt-Tours-View-to-Nile-Valley-from-Gurna-hills-Hatshepsuts-Temple.-Luxor-West-Bank.jpg
410
640
Amar Mahallati
https://www.egypttoursplus.com/wp-content/uploads/2019/06/egypt-tours-plus.png
Amar Mahallati
2017-07-04 16:23:01
2020-11-09 14:26:48
5 Day Egypt Tours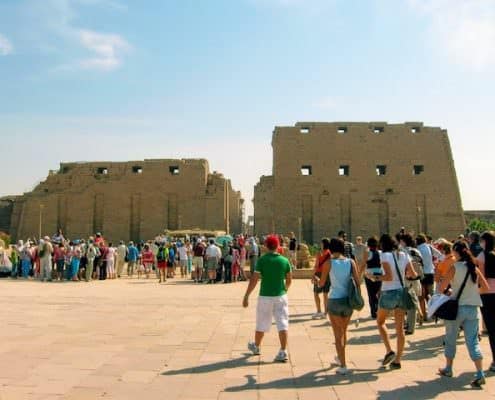 https://www.egypttoursplus.com/wp-content/uploads/2017/07/6-Day-Egypt-Tours-Pylons-of-Karnak-Temple.-Ancient-Thebes.jpg
480
640
Amar Mahallati
https://www.egypttoursplus.com/wp-content/uploads/2019/06/egypt-tours-plus.png
Amar Mahallati
2017-07-04 16:13:12
2020-07-08 11:44:20
6 Day Egypt Tours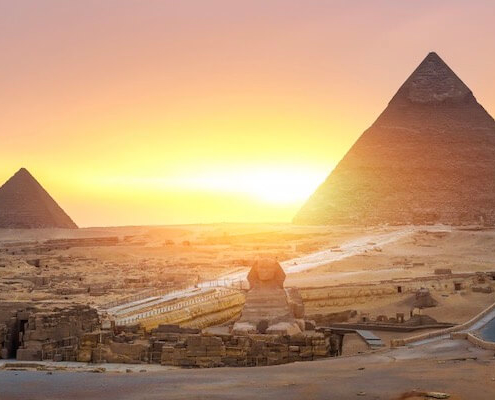 https://www.egypttoursplus.com/wp-content/uploads/2017/07/7-day-egypt-tours.jpeg
400
710
Amar Mahallati
https://www.egypttoursplus.com/wp-content/uploads/2019/06/egypt-tours-plus.png
Amar Mahallati
2017-07-04 16:10:08
2020-10-13 12:47:16
7 Day Egypt Tours
https://www.egypttoursplus.com/wp-content/uploads/2017/07/10-Day-Egypt-Tours-Temple-at-Edfu-Egypt.jpg
391
640
Amar Mahallati
https://www.egypttoursplus.com/wp-content/uploads/2019/06/egypt-tours-plus.png
Amar Mahallati
2017-07-04 15:36:22
2020-07-08 11:44:42
10 Day Egypt Tours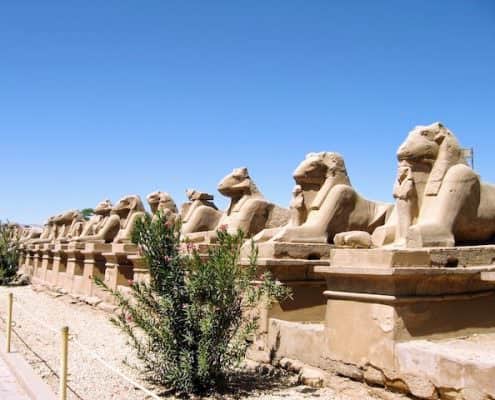 https://www.egypttoursplus.com/wp-content/uploads/2017/07/12-Day-Egypt-Tours-Egyptian-Sphinxes-Thebes.jpg
480
640
Amar Mahallati
https://www.egypttoursplus.com/wp-content/uploads/2019/06/egypt-tours-plus.png
Amar Mahallati
2017-07-04 15:28:36
2020-07-08 11:44:48
12 Day Egypt Tours
https://www.egypttoursplus.com/wp-content/uploads/2019/01/Best-Egypt-Itinerary.jpg
474
710
Amar Mahallati
https://www.egypttoursplus.com/wp-content/uploads/2019/06/egypt-tours-plus.png
Amar Mahallati
2019-01-04 19:52:47
2021-01-06 10:51:36
Customize Your Egypt Itinerary
– Create the BEST Travel Itinerary for Egypt