4 Day Aswan to Luxor MS Amarco I Nile Cruise (Wheelchair-Friendly)
Arrive in Aswan and board the award-winning MS Amarco for a magical 4-Day Aswan to Luxor Nile cruise. The MS Amarco features all the amenities you could ever hope for, along with luxuriously comfortable accommodation and plenty of fine dining. It is also one of the only cruise liners on the Nile that are 100% wheelchair-friendly.
Enjoy sightseeing in Aswan, excursions to ancient sites in Kom Ombo and Edfu, and then lose yourself in Egypt's fascinating past as you explore the great Temple of Queen Hatshepsut in Luxor. This 4-day MS Amarco Nile cruise is guaranteed to leave with memories you will cherish forever.
Cruises Depart from Aswan every Friday.
Nile River Cruises
Didn't find the Nile Cruise you were looking for? See MS Amarco I Nile Cruise alternatives below or customize your trip here.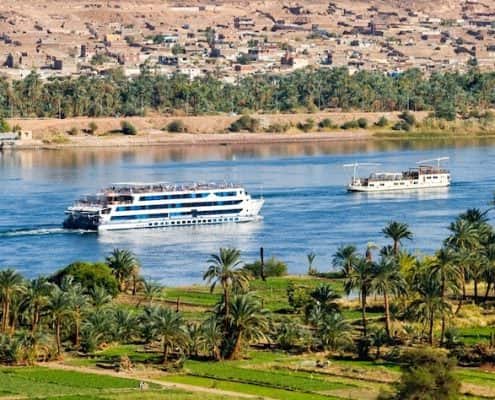 https://www.egypttoursplus.com/wp-content/uploads/2017/07/Nile-Cruises-from-Cairo-to-Luxor-and-Aswan.jpg
474
710
Amar Mahallati
https://www.egypttoursplus.com/wp-content/uploads/2019/06/egypt-tours-plus.png
Amar Mahallati
2017-07-01 03:21:02
2019-09-26 13:36:31
Nile Cruises from Cairo to Luxor and Aswan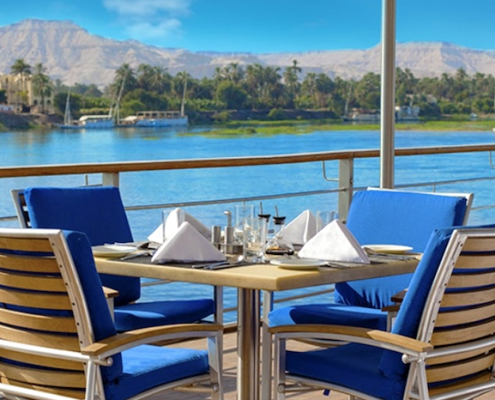 https://www.egypttoursplus.com/wp-content/uploads/2016/12/Nile-Cruises-from-Luxor-to-Aswan.png
466
710
Amar Mahallati
https://www.egypttoursplus.com/wp-content/uploads/2019/06/egypt-tours-plus.png
Amar Mahallati
2017-03-26 11:43:57
2019-09-26 13:44:53
Nile Cruises from Luxor to Aswan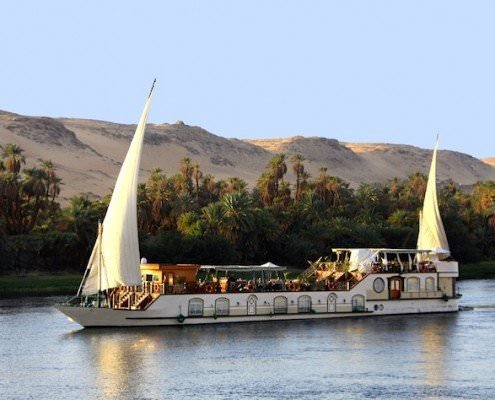 https://www.egypttoursplus.com/wp-content/uploads/2014/06/Dahabiya-Nile-Cruises.jpg
474
710
Amar Mahallati
https://www.egypttoursplus.com/wp-content/uploads/2019/06/egypt-tours-plus.png
Amar Mahallati
2017-03-23 06:55:22
2020-03-23 18:37:13
Dahabiya Nile Cruises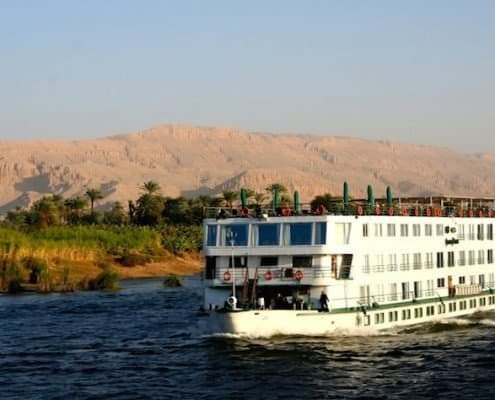 https://www.egypttoursplus.com/wp-content/uploads/2014/06/Luxury-Nile-Cruises.jpg
474
710
Amar Mahallati
https://www.egypttoursplus.com/wp-content/uploads/2019/06/egypt-tours-plus.png
Amar Mahallati
2016-12-04 11:51:07
2019-09-26 13:37:08
Luxury Nile Cruises
https://www.egypttoursplus.com/wp-content/uploads/2016/11/MS-Amarco-I-Nile-Cruise-Cabin-2.png
473
710
Amar Mahallati
https://www.egypttoursplus.com/wp-content/uploads/2019/06/egypt-tours-plus.png
Amar Mahallati
2016-12-03 09:55:51
2020-04-01 13:25:29
4 Day MS Amarco I Nile Cruise (Wheelchair-Friendly)