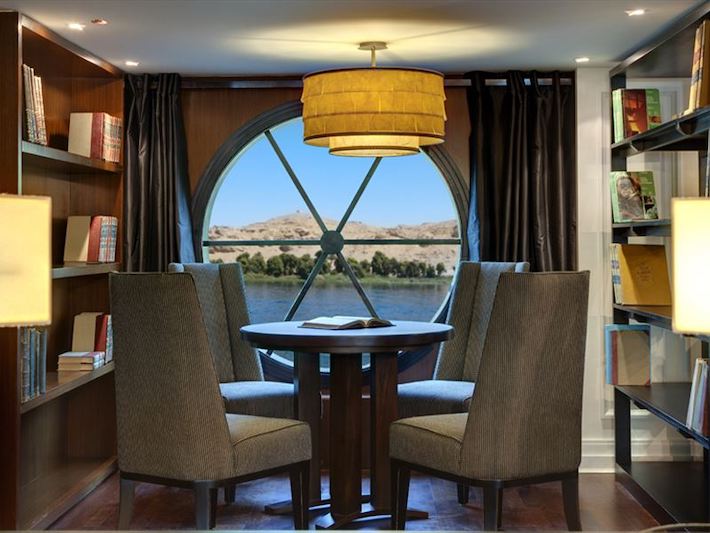 Our 4 Day MS Esplanade Nile Cruise from Aswan to Luxor is thrilling; it's rejuvenating; it's luxurious, and it is ridiculously affordable. Arrive in Aswan where one of our tour managers will be waiting to meet you and to escort you to the beautifully appointed MS Esplanade cruise ship which will be taking you on a leisurely journey through the heart of the Nile River Valley.
Stroll among the ancient royal tombs located in the Valley of the Kings and marvel at the timeless temples in Aswan, Kom Ombo, Edfu and Luxor, each with its own fascinating story to tell. With delicious on-board meals, and world-class amenities, this is a luxury Nile cruise experience not soon forgotten.
NOTE: Cruises depart from Aswan every Friday.
Nile River Cruises
Didn't find the Luxury Nile Cruise you were looking for? See MS Esplanade Nile Cruise alternatives below or customize your trip here.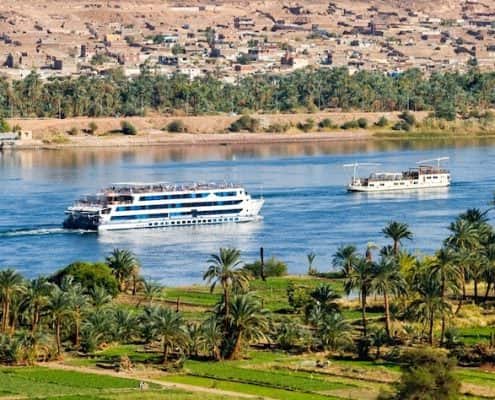 https://www.egypttoursplus.com/wp-content/uploads/2017/07/Nile-Cruises-from-Cairo-to-Luxor-and-Aswan.jpg
474
710
Amar Mahallati
https://www.egypttoursplus.com/wp-content/uploads/2019/06/egypt-tours-plus.png
Amar Mahallati
2017-07-01 03:21:02
2019-09-26 13:36:31
Nile Cruises from Cairo to Luxor and Aswan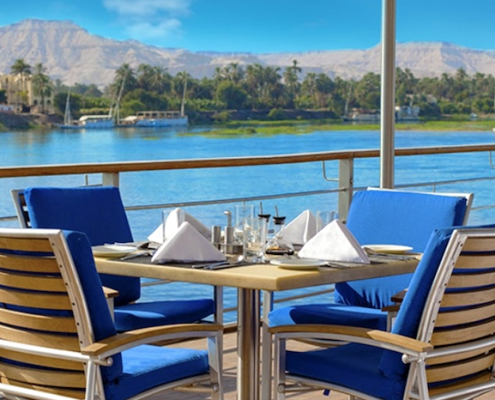 https://www.egypttoursplus.com/wp-content/uploads/2016/12/Nile-Cruises-from-Luxor-to-Aswan.png
466
710
Amar Mahallati
https://www.egypttoursplus.com/wp-content/uploads/2019/06/egypt-tours-plus.png
Amar Mahallati
2017-03-26 11:43:57
2019-09-26 13:44:53
Nile Cruises from Luxor to Aswan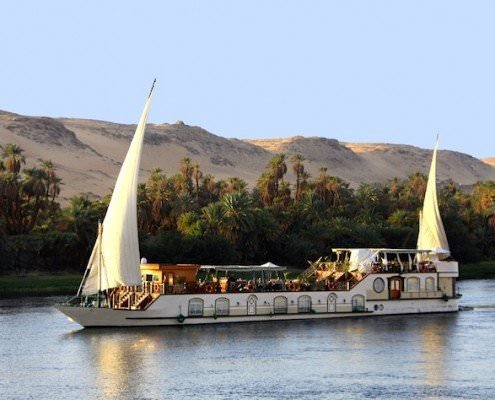 https://www.egypttoursplus.com/wp-content/uploads/2014/06/Dahabiya-Nile-Cruises.jpg
474
710
Amar Mahallati
https://www.egypttoursplus.com/wp-content/uploads/2019/06/egypt-tours-plus.png
Amar Mahallati
2017-03-23 06:55:22
2020-03-23 18:37:13
Dahabiya Nile Cruises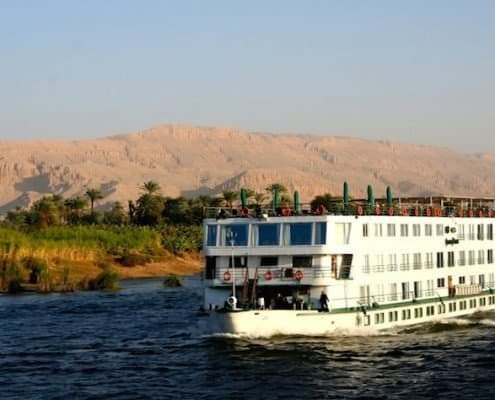 https://www.egypttoursplus.com/wp-content/uploads/2014/06/Luxury-Nile-Cruises.jpg
474
710
Amar Mahallati
https://www.egypttoursplus.com/wp-content/uploads/2019/06/egypt-tours-plus.png
Amar Mahallati
2016-12-04 11:51:07
2019-09-26 13:37:08
Luxury Nile Cruises
https://www.egypttoursplus.com/wp-content/uploads/2019/03/MS-Esplanade-Plaisir-Lounge.jpg
533
710
Amar Mahallati
https://www.egypttoursplus.com/wp-content/uploads/2019/06/egypt-tours-plus.png
Amar Mahallati
2019-03-14 06:07:48
2020-04-03 12:52:33
4 Day MS Esplanade Nile Cruise from Aswan to Luxor