The MS Nubian Sea Cruise, Egypt is a bespoke 5-Star cruise ship, and it will be your home away from home throughout your 5 Day Aswan to Abu Simbel Nasser Lake cruise. This beautifully decorated and luxuriously furnished vessel will take you on an unforgettable journey through the very heart of ancient Nubia.
This region is home to a breathtaking collection of priceless historical sites, most of which you will be visiting during this cruise. Visit and explore the Temple of Kalabsha; the Temple of Beit el-Wali; the Temples of Wadi El Sebou; the Temple of Amada, the rock-cut Abu Simbel Temples, and so much more. As with all of our Nile cruises, a cruise on board the MS Nubian Sea will leave you with lifelong memories, guaranteed.
MS Nubian Sea Cruise, Egypt departs from Aswan every Monday.
Nile River Cruises
Didn't find the Lake Nasser Cruise you were looking for? See more great 5-day Nile cruises here or find a MS Nubian Sea Cruise Egypt alternative below.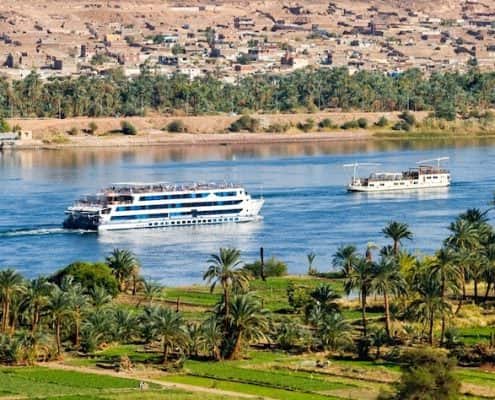 https://www.egypttoursplus.com/wp-content/uploads/2017/07/Nile-Cruises-from-Cairo-to-Luxor-and-Aswan.jpg
474
710
Amar Mahallati
https://www.egypttoursplus.com/wp-content/uploads/2019/06/egypt-tours-plus.png
Amar Mahallati
2017-07-01 03:21:02
2020-04-28 08:53:08
Long Nile Cruises from Cairo to Luxor and Aswan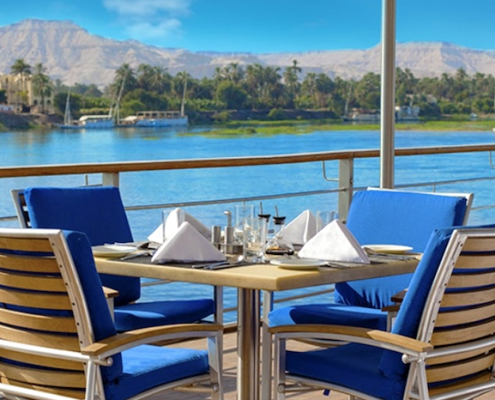 https://www.egypttoursplus.com/wp-content/uploads/2016/12/Nile-Cruises-from-Luxor-to-Aswan.png
466
710
Amar Mahallati
https://www.egypttoursplus.com/wp-content/uploads/2019/06/egypt-tours-plus.png
Amar Mahallati
2017-03-26 11:43:57
2020-11-22 07:17:08
Nile Cruises from Luxor to Aswan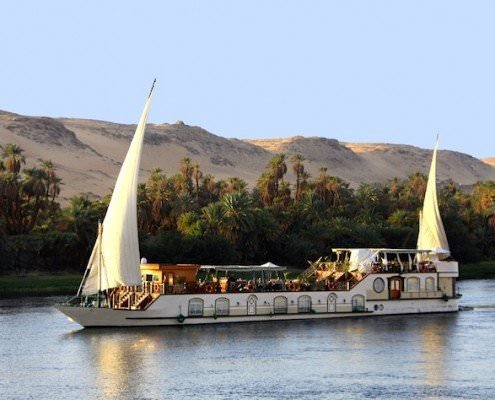 https://www.egypttoursplus.com/wp-content/uploads/2014/06/Dahabiya-Nile-Cruises.jpg
474
710
Amar Mahallati
https://www.egypttoursplus.com/wp-content/uploads/2019/06/egypt-tours-plus.png
Amar Mahallati
2017-03-23 06:55:22
2020-04-17 10:12:30
Dahabiya Nile Cruises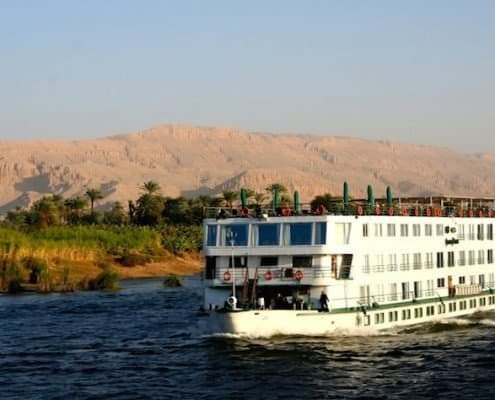 https://www.egypttoursplus.com/wp-content/uploads/2014/06/Luxury-Nile-Cruises.jpg
474
710
Amar Mahallati
https://www.egypttoursplus.com/wp-content/uploads/2019/06/egypt-tours-plus.png
Amar Mahallati
2016-12-04 11:51:07
2020-04-17 10:32:41
Luxury Nile Cruises
https://www.egypttoursplus.com/wp-content/uploads/2016/12/Nubian-Sea-Cruise-Egypt-2.jpeg
348
482
Amar Mahallati
https://www.egypttoursplus.com/wp-content/uploads/2019/06/egypt-tours-plus.png
Amar Mahallati
2016-12-09 08:03:57
2021-02-08 09:05:43
5 Day MS Nubian Sea Cruise, Egypt