Tangier Tours – An Experience You'll Never Forget
Tangier tours are undeniably the best option for anyone who would like to enjoy an authentic travel experience in one of Morocco's most fascinating cities. From the 1940s to the 1960s, the Moroccan city of Tangier was wildly popular amongst some of the world's most famous writers and artists of that era.
Back in those days, the city of Tangier received a tremendous amount of attention. However, the city was already one of the most fascinating cities to visit long before any famous people arrived, and it continued to be a fascinating destination even after all those big names left.
The old Medina in Marrakech gets so much coverage in the press and in guidebooks, but in truth, Tangier has a wonderful Medina as well. The city is also home to an astonishingly well-preserved Kasbah; some of the most amazing architecture in the country; a number fascinating museums, and so much more.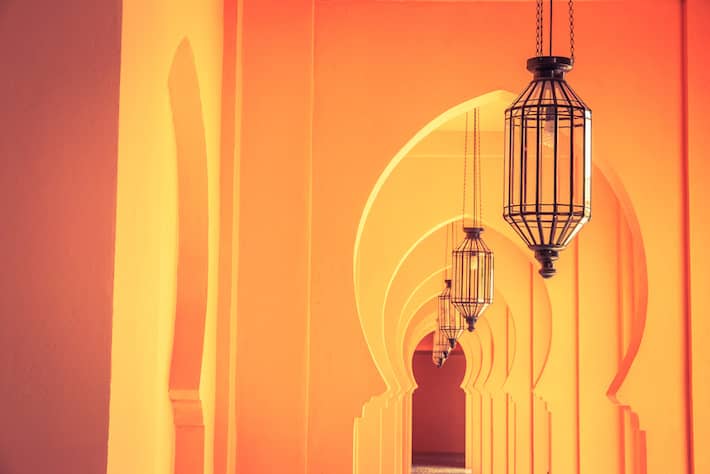 The Best Way to Experience the City
Tangier tours are an easy way to experience this marvelous city as you please, and a private tour is sure to provide you with the best possible outcome.
At EgyptToursPlus.com you can choose from a wide range of bespoke Moroccan package tours, or alternatively, you can enjoy a customized journey through Morocco, including Tangier tours that are tailored to meet your own exact needs. Click the "Request Details" button to learn more about these opportunities!
Tangier private tours can take you to places with a distinctly modern feel, or they can focus on the infinite number of quiet alleys and cool courtyards found in this remarkable city. A Tangier tour can really introduce you to the city, and show you the places where you may want to linger during a longer visit, or you can simply book a Tangier city tour to ensure you see the top spots while in town.
Visiting the Top Spots
The top spots in Tangier include some of the places most commonly seen on Tangier tours, as well as some lesser-known Tangier attractions. The Medina is a wonderful maze of alleys and squares. This is where the famous Petit Socco is found, and it is also where you can also find the oldest US consulate building in the world. When you visit this building, be sure to look at a letter from George Washington to the Mouilay Abdullah!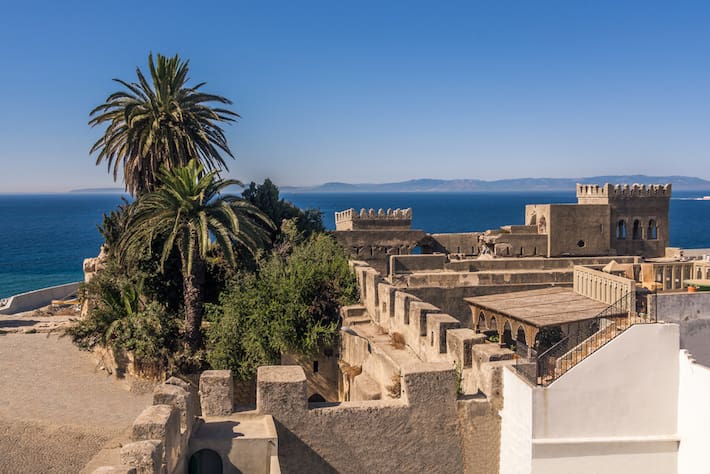 Tangier tours also include the lovely Kasbah, which also features the Dar el-Makhzem Palace along with the stunning Kasbah Museum. No Tangier tour is incomplete without a spending at least a few hours here.
The New City
The city also has a corniche of sorts in the New City area. This part of the city is full of impressive examples of 19th and 20th-century architecture, and it really is the perfect spot for strolling around; people watching; dining, and gazing out at Spain in the distance!
Truly complete Tangier tours should include a scheduled stop at CapSpartel which is a lighthouse set on the northwest tip of the continent of Africa. Given that you are in the vicinity anyway, you simply cannot afford to miss out on the stunning scenery and spectacular views.
Tangier's Intriguing Towns and Villages
If your tour of Tangier is going to include some of the surrounding villages and towns, it should definitely provide you with some time at Larache. This is near a famous Greek historical site, and according to legend, this is where Hercules performed some of his amazing feats.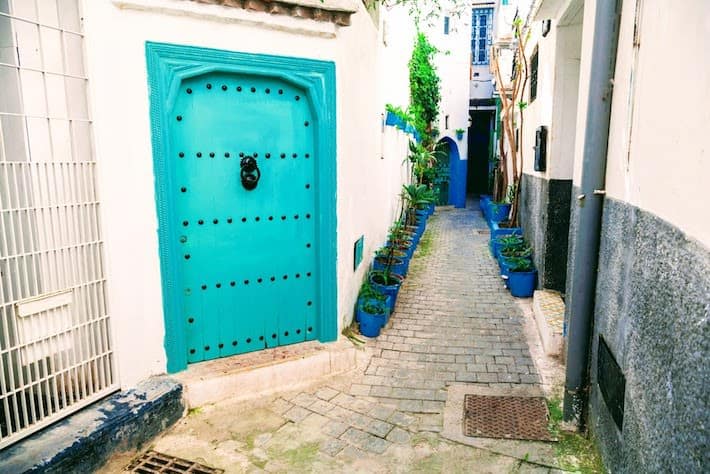 Asilah is another coastal town which is featured on many Tangier tours. It is incredibly beautiful, wonderfully historic, and has origins in the Roman era. It is the perfect spot for a fresh seafood meal by the water, and you can even visit some old fortifications around the old town!
Tangier Tours Your Way!
When you are ready to discover the best that Tangier has to offer, visit EgyptToursPlus.com. With private guides and drivers, you can enjoy any tour package imaginable. Whether it's a short break, a day tour, or even a full holiday, we make anything and everything possible. Nobody is better equipped than we are to provide unforgettable Tangier tours, so simply contact us and we can begin creating your perfect Moroccan tour.
→ Tell us about your dream trip and we will customize your itinerary to fit your exact needs and wants ←
Explore the Best of Egypt and Morocco – And Beyond