When we say that nothing is more important to us that the health and safety of our clients, we really mean it. We absolutely believe that it our responsibility to do whatever we can to keep our clients, as we as our personnel, safe from the spread of Covid-19. To this end, we are fully complying with World Health Organization guidelines, and we have put in place a number of precautionary measures based on their recommendations. Below is a brief outline of the main safety precautions we have put in place:
All of our staff members, including tour leaders, tour guides and drivers are required to wash their hands with soap and water and use an alcohol-based hand sanitizer at regular interval throughout the day.

All staff members are required to cover their nose and mouth if they need to cough or sneeze.

All staff members are issued with protective masks and have been instructed to practice social distancing and to avoid crowded spaces/areas.

Tour leaders and tour guides have been instructed to avoid any places where livestock is kept.

Staff members have been trained to recognize flu-like symptoms.

If any of our clients are denied boarding a cruise as a result of a suspected infection, we will make special arrangements with a local health facility for quarantine and case management.

All of our vehicles have been equipped with alcohol-based hand sanitizer, and all surfaces inside our vehicles are disinfected regularly.

Special non-touch thermometers will be used on a case by case basis and will also be available at all the hotels and cruises that we work with.

We are also now being more selective than ever when choosing which hotels and cruises to work with. Only those which have demonstrated solid anti Covid-19 hygiene practices will receive bookings from us.
We wish you a safe and truly wonderful trip.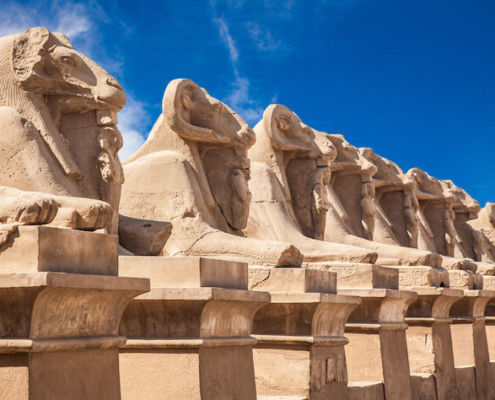 https://www.egypttoursplus.com/wp-content/uploads/2020/03/3-day-egypt-tours.jpeg
474
710
Amar Mahallati
https://www.egypttoursplus.com/wp-content/uploads/2019/06/egypt-tours-plus.png
Amar Mahallati
2020-03-23 18:28:06
2021-01-05 15:02:59
3 Day Egypt Tours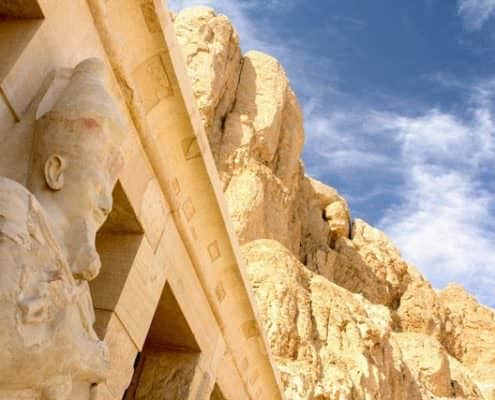 https://www.egypttoursplus.com/wp-content/uploads/2017/07/4-Day-Egypt-Tours-Statue-in-Temple-of-Hatschepsut.jpg
427
640
Amar Mahallati
https://www.egypttoursplus.com/wp-content/uploads/2019/06/egypt-tours-plus.png
Amar Mahallati
2017-07-04 16:26:34
2021-01-05 15:03:23
4 Day Egypt Tours
https://www.egypttoursplus.com/wp-content/uploads/2017/07/5-Day-Egypt-Tours-View-to-Nile-Valley-from-Gurna-hills-Hatshepsuts-Temple.-Luxor-West-Bank.jpg
410
640
Amar Mahallati
https://www.egypttoursplus.com/wp-content/uploads/2019/06/egypt-tours-plus.png
Amar Mahallati
2017-07-04 16:23:01
2020-11-09 14:26:48
5 Day Egypt Tours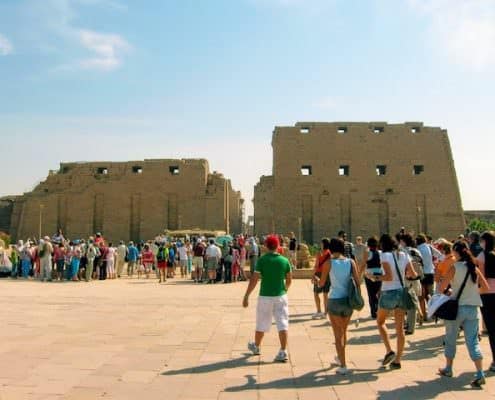 https://www.egypttoursplus.com/wp-content/uploads/2017/07/6-Day-Egypt-Tours-Pylons-of-Karnak-Temple.-Ancient-Thebes.jpg
480
640
Amar Mahallati
https://www.egypttoursplus.com/wp-content/uploads/2019/06/egypt-tours-plus.png
Amar Mahallati
2017-07-04 16:13:12
2020-07-08 11:44:20
6 Day Egypt Tours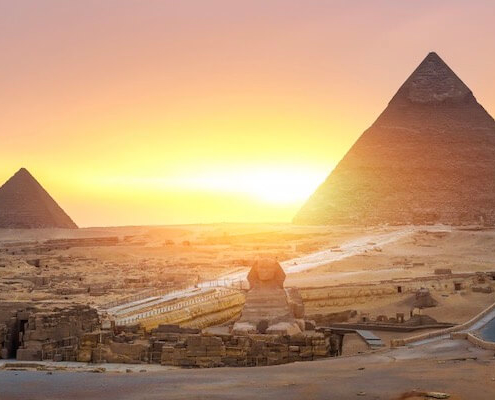 https://www.egypttoursplus.com/wp-content/uploads/2017/07/7-day-egypt-tours.jpeg
400
710
Amar Mahallati
https://www.egypttoursplus.com/wp-content/uploads/2019/06/egypt-tours-plus.png
Amar Mahallati
2017-07-04 16:10:08
2020-10-13 12:47:16
7 Day Egypt Tours
https://www.egypttoursplus.com/wp-content/uploads/2017/07/10-Day-Egypt-Tours-Temple-at-Edfu-Egypt.jpg
391
640
Amar Mahallati
https://www.egypttoursplus.com/wp-content/uploads/2019/06/egypt-tours-plus.png
Amar Mahallati
2017-07-04 15:36:22
2020-07-08 11:44:42
10 Day Egypt Tours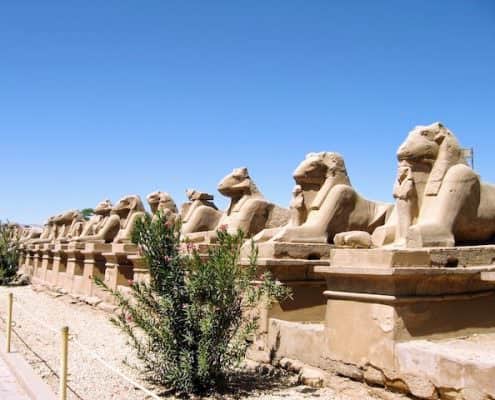 https://www.egypttoursplus.com/wp-content/uploads/2017/07/12-Day-Egypt-Tours-Egyptian-Sphinxes-Thebes.jpg
480
640
Amar Mahallati
https://www.egypttoursplus.com/wp-content/uploads/2019/06/egypt-tours-plus.png
Amar Mahallati
2017-07-04 15:28:36
2020-07-08 11:44:48
12 Day Egypt Tours
https://www.egypttoursplus.com/wp-content/uploads/2020/07/1586527038stopcovid19.png
600
600
Amar Mahallati
https://www.egypttoursplus.com/wp-content/uploads/2019/06/egypt-tours-plus.png
Amar Mahallati
2020-07-08 11:11:04
2020-11-19 13:56:05
Covid-19 Prevention and Risk Reduction in Egypt