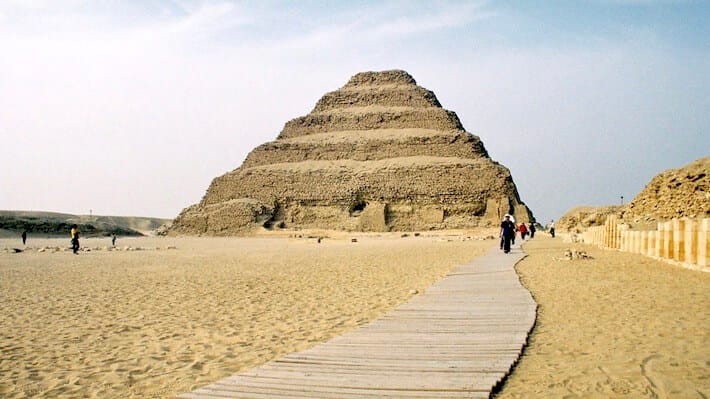 Our epic Giza, Memphis and Saqqara Day Tour has been designed to allow visitors to explore and admire three of the oldest ancient monuments in and around Cairo. Begin your tour with a visit to the famous pyramids at Giza, then head on to Saqqara to see the first pyramid ever built, and end your tour at Memphis which was once the capital of the Old Kingdom.
Notes: Tours Run: Everyday / Type of Tour: Private / Duration: About 8 hours / Departure Time: About 08h00
Cairo Tour Packages
Didn't find the Cairo tour package you were looking for? See Giza, Memphis and Saqqara Day Tour alternatives below or customize your tour here.