Photo Session Places in Cairo w/ Private Photographer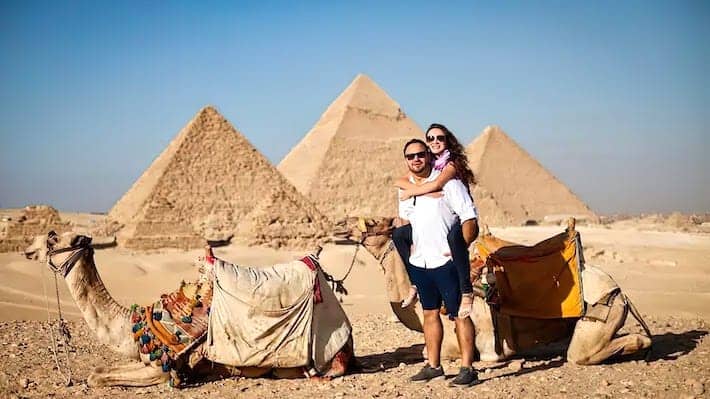 Visit spectacular photo session places in Cairo with a professional photographer who has all the experience needed to take amazing photographs which even celebrities would be proud of; pictures which bring out your best smile in front of some of Egypt's best attractions; pictures which can keep your memories alive forever.
Notes: Tours Run: Everyday / Type of Tour: Add-on / Duration: About 4 hours / Departure Time: About 08h00
Cairo Tour Packages
Didn't find the Cairo tour package you were looking for? See Photo Session Places in Cairo alternatives below or customize your tour here.
Design Your Custom Egypt Tour
Explore Egypt your way by selecting only the attractions you want to visit