Pyramid Day Tour Including Lunch at Cafelluca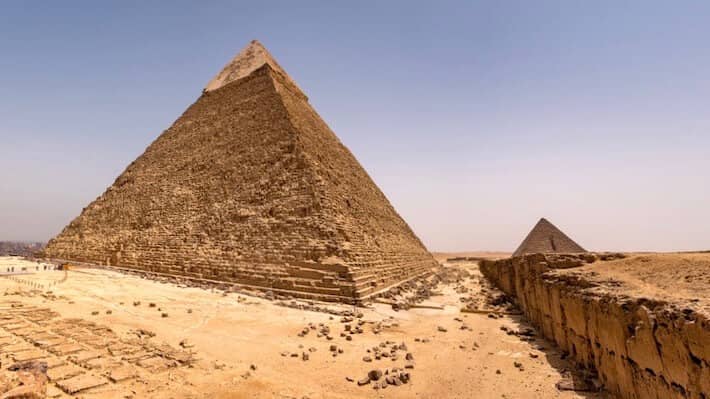 Enjoy a Pyramid Day Tour which is unlike any other; one which not only introduces you to one of Egypt's most famous ancient sites, but one which ends with a magical dining experience on board the beautifully appointed Cafelluca floating restaurant.
Enjoy a visit to the Great Pyramids of Giza, and then spend two hours of tranquility on the Nile River while you enjoy a full course lunch, complete with drinks
Notes: Tours Run: Everyday / Type of Tour: Private / Duration: About 7 hours / Departure Time: About 08h00
Cairo Tour Packages
Didn't find the Cairo tour package you were looking for? See Pyramid Day Tour alternatives below or customize your tour here.
Design Your Custom Egypt Tour
Explore Egypt your way by selecting only the attractions you want to visit