Tag Archive for:
Pyramids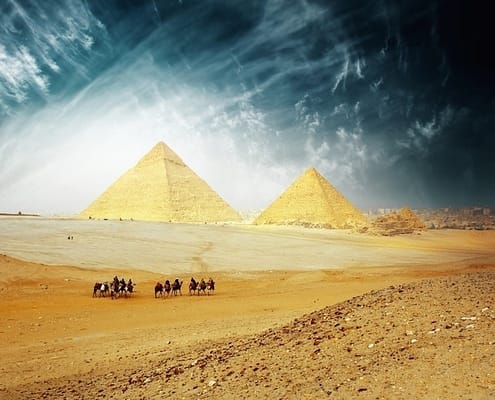 Experience the thrill and mystique of Egypt's most famous landmark attractions. A Giza Pyramids tour is your gateway to the ancient Land of Pharaohs.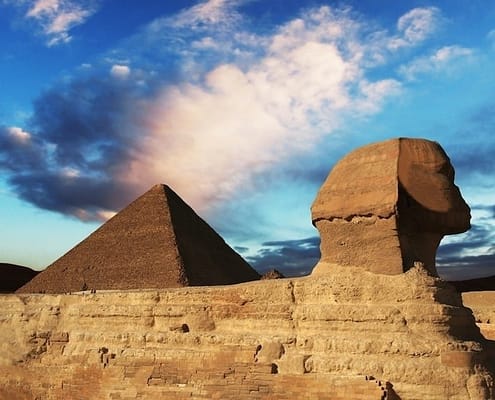 Listed as one of the 7 Wonders of the Ancient World, the Giza Pyramids Complex and Necropolis in Egypt are well and truly the face of an Ancient Civilization.
Built during the 27th century BC, Djoser Step Pyramid stands in the Saqqara necropolis which is located in Memphis, the capital of the Old Kingdom.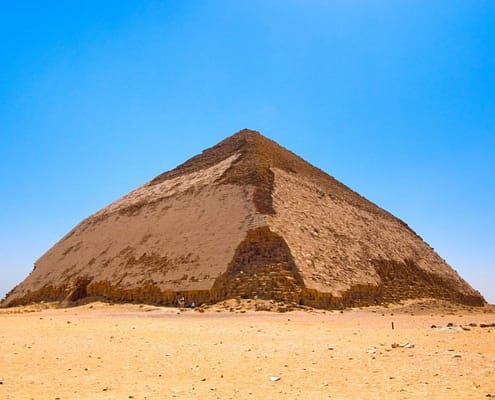 The Dahshur Pyramids make up an ancient royal necropolis, located approximately 40 kilometers south of Cairo - the pyramids were built from 2613 – 2589 BC.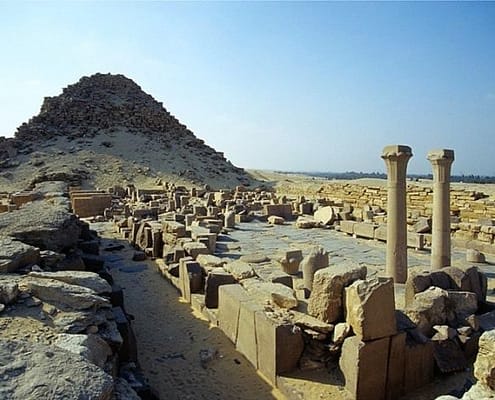 The Abusir Complex is often left out of tour brochures, but it's an ancient site of interesting historical significance.
The Meidum Pyramid is believed to have been built for Pharaoh Huni. However, the pyramid was never completed due to a design fault which caused it to collapse.
Ancient Egypt Pyramids - Why were they built? Understand the Egyptian Pyramids; origin, importance to the Afterlife, and role in ancient Egyptian religion.