Explore new horizons with our high quality 18-Day Turkey, Egypt, Jordan Tour; an incredible Egypt and Jordan experience through 3 equally as incredible destinations. Begin your adventure with a classic full day tour of Istanbul; board a short flight and discover the hidden gems of Cappadocia then return to Istanbul for your flight to Egypt.
Join us for an epic tour in and around Cairo. Visit the Great Pyramids of Giza; Saqqara; Memphis and more, then fly to Aswan. Explore the famous Abu Simbel Temples; board a Nile River cruise and discover the ancient wonders in Aswan, Kom Ombo, Edfu and Luxor. Fly to Jordan; float on the Dead Sea; enjoy a visit to Moses Mountain, and end your incredible Middle East tour with a visit to the Lost City of Petra.
Egypt and Jordan Tours
Didn't find the Egypt and Jordan Tours package you were looking for? See Turkey, Egypt, Jordan Tour alternatives below or check out some of our fully customizable Egypt and Turkey tours here.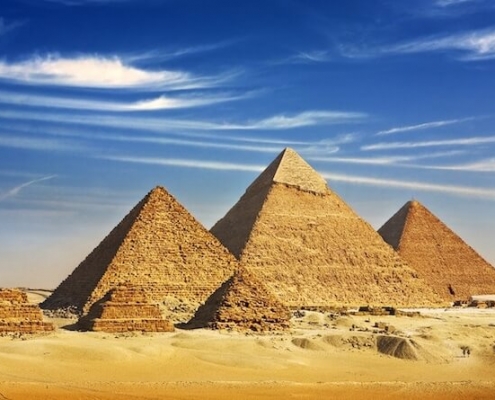 https://www.egypttoursplus.com/wp-content/uploads/2019/05/middle-east-tour.jpg
445
710
Amar Mahallati
https://www.egypttoursplus.com/wp-content/uploads/2019/06/egypt-tours-plus.png
Amar Mahallati
2019-05-05 06:15:30
2021-03-31 05:39:00
23 Day Middle East Tour: Morocco, Egypt, Jordan, Dubai, Abu Dhabi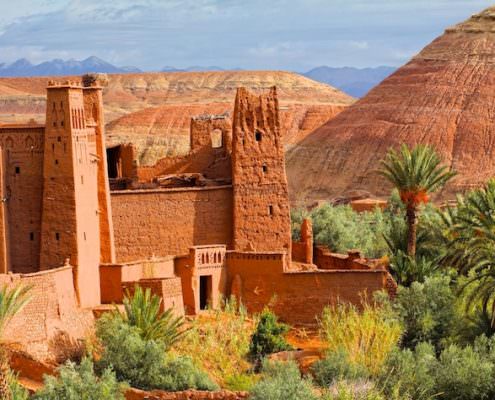 https://www.egypttoursplus.com/wp-content/uploads/2017/05/Morocco-Egypt-and-Jordan-Tour-2.jpg
474
710
Amar Mahallati
https://www.egypttoursplus.com/wp-content/uploads/2019/06/egypt-tours-plus.png
Amar Mahallati
2017-09-14 15:49:11
2020-10-12 10:16:59
19 Day Highlights of Morocco, Egypt and Jordan Tour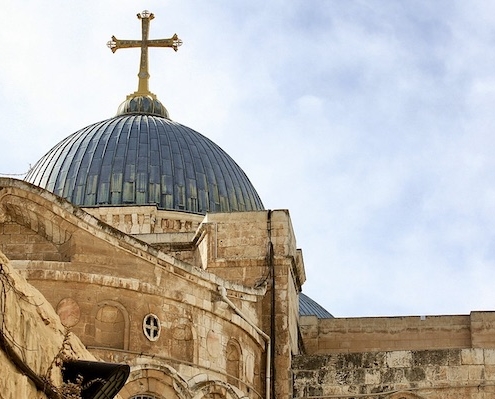 https://www.egypttoursplus.com/wp-content/uploads/2020/01/egypt-jordan-israel-itinerary.jpeg
399
710
Amar Mahallati
https://www.egypttoursplus.com/wp-content/uploads/2019/06/egypt-tours-plus.png
Amar Mahallati
2017-09-14 15:44:28
2021-03-31 07:49:51
15 Day Egypt, Jordan, Israel Itinerary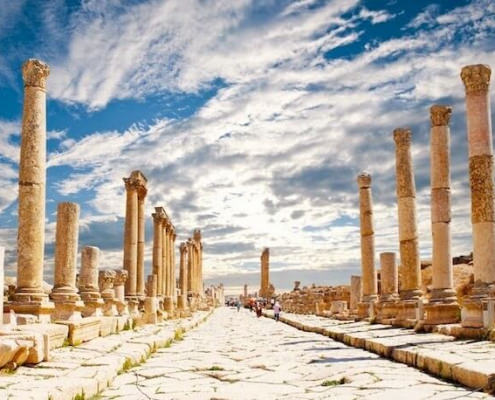 https://www.egypttoursplus.com/wp-content/uploads/2017/09/Egypt-and-Jordan-Trips.jpg
458
710
Amar Mahallati
https://www.egypttoursplus.com/wp-content/uploads/2019/06/egypt-tours-plus.png
Amar Mahallati
2017-09-12 17:49:59
2021-04-01 08:05:47
15 Day Egypt and Jordan Trip – Cairo, Nile Cruise, Dahab…
https://www.egypttoursplus.com/wp-content/uploads/2019/05/turkey-egypt-jordan-tour.jpg
461
710
Amar Mahallati
https://www.egypttoursplus.com/wp-content/uploads/2019/06/egypt-tours-plus.png
Amar Mahallati
2017-09-14 15:45:45
2021-03-31 06:35:19
18 Day Turkey, Egypt, Jordan Tour