Amman, Jordan is best known as the capital of Jordan but it's also the world's oldest and most consistently inhabited city, have originally been founded in 7250 BC.
There are more historical tourist attractions in Jordan than the average traveler could ever dream of seeing in a quick two or three week vacation. However, the capital city has proved to be one of the top favorites. In fact, Amman, Jordan is the world's oldest constantly inhabited city, and if historical records are anything to go by, there have been people living in the region since 7250 BC.
Amman, Jordan Today
Amman, Jordan has experienced a massive amount of economic growth in recent years, and considerably more than any other Arab city in the world apart from one or two in the Gulf region. The city has also officially been named as one of the best cities in the Middle East and North African region. It's also the second most popular city in the region as far as multinational businesses are concerned, second only to Dubai.
Amman is furthermore an extremely popular tourist destination. Not only is it a modern city full of bright lights and  world class resorts; museums; galleries and so on, but it also has a hefty helping of historical attractions which help to lure countless tourists to the city each year.
A Brief History Of Amman
Archeological discoveries of artistic works have led researchers to believe that the people who first inhabited the Amman, Jordan area must have lived in a very well structured and very orderly society. Many thousands of years later, the area was seized by the Greek Macedonians who in turn changed the original name to Philadelphia.
In 106 AD, the Macedonians lost the city to the Romans, and it then became part of the Roman Decapolis. Like so many other places in the region, the once thriving city was all but destroyed due to several natural disasters, leaving behind only ruins and a tiny village.
A City Is Reborn
Many Circassians were driven out of their homeland before and during the 1862 Russian-Circassian war, and ended up settling in various parts of the region, including the area which is now home to Amman. Later, when the Ottoman Sultan of the time decided to build the Hejaz railway, the area began to change rapidly.
One of the reasons why the sultan built the railway was to facilitate the yearly Hajj pilgrimage. However, the railway also provided an efficient and permanent trade route, and it was this which finally put Amman, Jordan back on the map in terms of commerce.
In 1921 King Abdullah I of Jordan decided to make Amman the capital of his newly founded State which was called the Emirate of Transjordan. Interestingly enough, there was no palace in the area at the time so the King used a train coach as an office, with the railway station being the State's headquarters.
The Israeli-Palestinian Conflict
Amman experienced only a modest amount of growth until 1948 when thousands of Palestinian refugees began arriving from what is now Israel. This huge influx of people resulted in a rapid increase in the population. By 1970, the Palestinians had formed the PLO (Palestine Liberation Organization) and violent clashes with the Jordanian authorities caused a significant amount of damage to the city.
The population has expanded rapidly on other occasions as well, and also as a result of refugees arriving from areas of war. To this day, Amman continues to grow at an almost alarming pace, and many experts warn that such rapid expansion doesn't allow for proper town planning. There are also concerns that Jordan could end up in a position where there is simply not enough water available for everyone.
A Place That Tourists Love
At present, an average of 2 million tourists visit Amman Jordan each year, contributing roughly 1.3 billion dollars towards the country's economy. Remarkably, nearly half of all the visitors to the country visit Amman. The city is home to some of the country's very best souks; museums; monuments and historical sites, including the famous Roman Theater; the Temple of Hercules and etc.
If you would like to experience Amman Jordan, the oldest city on earth, go explore our Egypt and Jordan Tours now. We've been organizing and providing tours of the Middle East for more than fifty years already, and we've designed several package tours based on our experience. We can also customize any of the packages offered, or even tailor one just for you. With 24/7 customer service, help is never far away.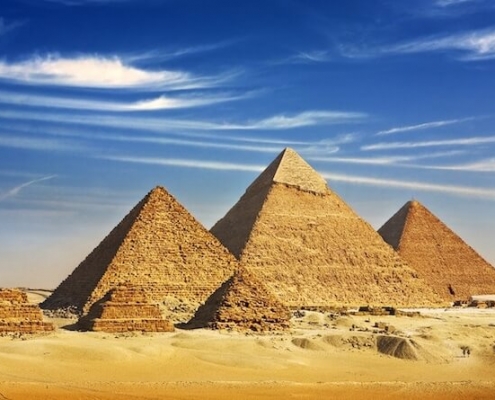 https://www.egypttoursplus.com/wp-content/uploads/2019/05/middle-east-tour.jpg
445
710
Amar Mahallati
https://www.egypttoursplus.com/wp-content/uploads/2019/06/egypt-tours-plus.png
Amar Mahallati
2019-05-05 06:15:30
2019-10-10 10:32:49
23 Day Middle East Tour: Morocco, Egypt, Jordan, Dubai, Abu Dhabi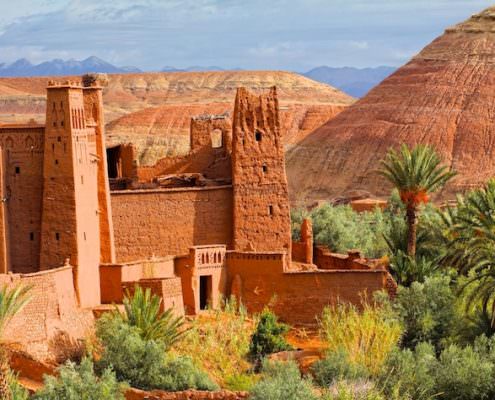 https://www.egypttoursplus.com/wp-content/uploads/2017/05/Morocco-Egypt-and-Jordan-Tour-2.jpg
474
710
Amar Mahallati
https://www.egypttoursplus.com/wp-content/uploads/2019/06/egypt-tours-plus.png
Amar Mahallati
2017-09-14 15:49:11
2019-10-27 03:13:35
19 Day Highlights of Morocco, Egypt and Jordan Tour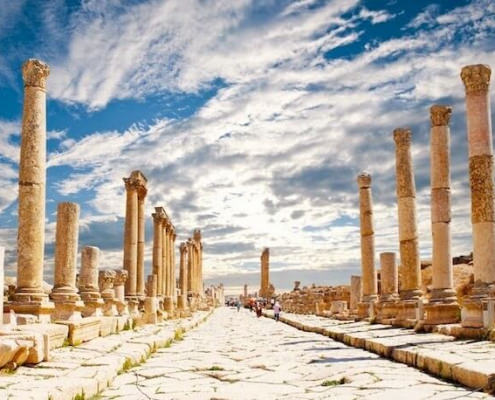 https://www.egypttoursplus.com/wp-content/uploads/2017/09/Egypt-and-Jordan-Trips.jpg
458
710
Amar Mahallati
https://www.egypttoursplus.com/wp-content/uploads/2019/06/egypt-tours-plus.png
Amar Mahallati
2017-09-12 17:49:59
2019-09-21 16:58:42
15 Day Egypt and Jordan Trip - Cairo, Nile Cruise, Dahab...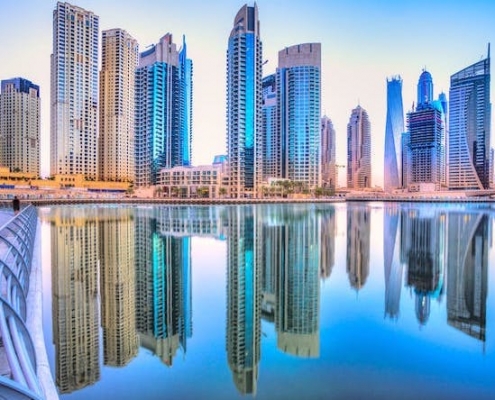 https://www.egypttoursplus.com/wp-content/uploads/2019/05/egypt-jordan-and-dubai-tour.jpg
444
710
Amar Mahallati
https://www.egypttoursplus.com/wp-content/uploads/2019/06/egypt-tours-plus.png
Amar Mahallati
2017-09-12 17:48:50
2019-09-21 16:59:04
15 Day Egypt, Jordan and Dubai Tour
https://www.egypttoursplus.com/wp-content/uploads/2014/03/View-of-Amman-in-Jordan.jpg
472
710
Amar Mahallati
https://www.egypttoursplus.com/wp-content/uploads/2019/06/egypt-tours-plus.png
Amar Mahallati
2014-04-19 18:51:22
2018-05-23 20:44:05
Amman, Jordan – An Ancient City Inhabited Ever Since 7250 BC