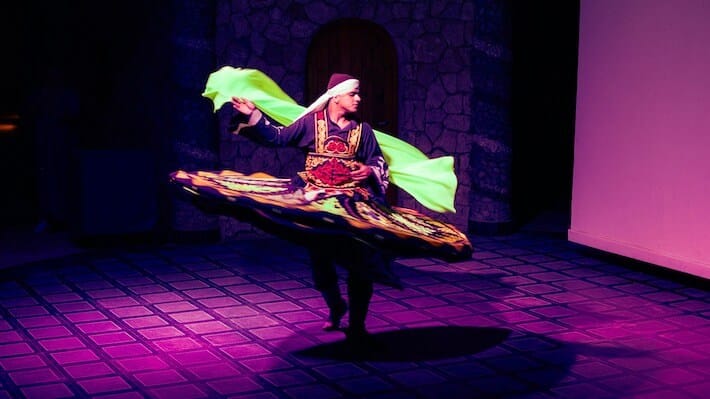 Join us for a traditional Tanoura Show in Cairo, at Wekalet El Ghoury, a truly spectacular arts center in the El Azhar district of Cairo. Discover why these shows are considered to be among the best of Egypt's traditional folk music events.
Notes: Tours Run: Every Saturday, Monday and Wednesday / Type of Tour: Private / Duration: About 3 hours / Departure Time: 17h00 (5:00 PM)
Cairo Tour Packages
Didn't find the Cairo tour package you were looking for? See Tanoura Show in Cairo alternatives below or customize your tour here.
Design Your Custom Egypt Tour
Explore Egypt your way by selecting only the attractions you want to visit