Fayoum Oasis Tour from Cairo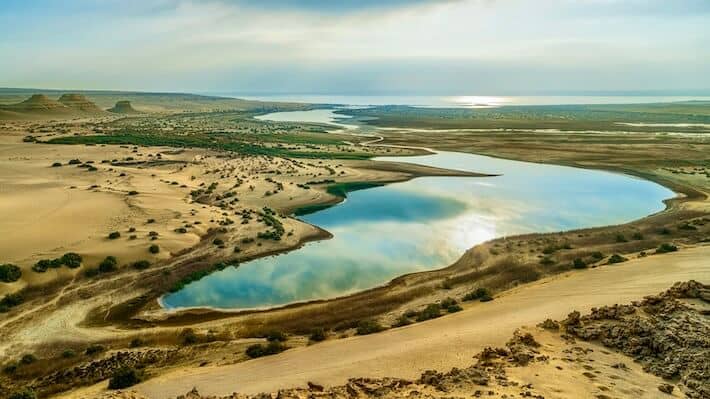 Our full-day Fayoum Oasis Tour is an amazing choice for tourists in Cairo who just want to enjoy a short break from the hustle and bustle of this lively and charismatic city. After a relatively short drive, you will arrive at this spectacular oasis, and you will enjoy visiting so of the area's most popular attractions, including, Wadi El Rayan; Wadi Hitan; Mudawara Mountain, and Medinet Madi.
Notes: Tours Run: Everyday / Type of Tour: Private / Duration: 1 day / Departure Time: 06h00
Cairo Tour Packages
Didn't find the Cairo tour package you were looking for? See Fayoum Oasis Tour alternatives below or customize your tour here.
Design Your Custom Egypt Tour
Explore Egypt your way by selecting only the attractions you want to visit