Tell El Amarna Tour from Cairo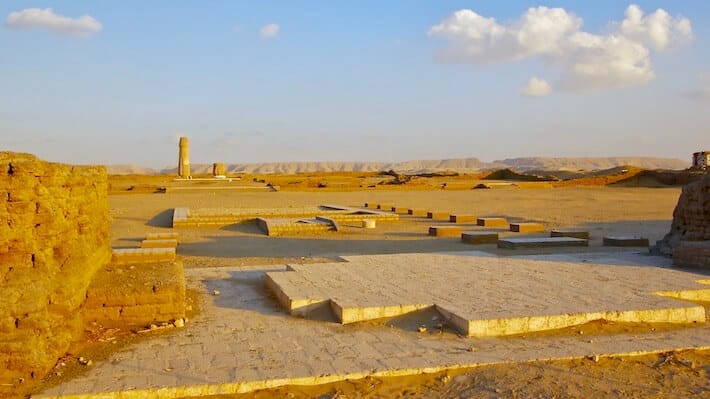 Head off the beaten track with a classic Tell El-Amarna Tour from Cairo. Lasting approximately 16 hours, this tour will see you visiting two of Egypt's less frequented ancient sites which are somewhat off the main tourist map. Enjoy a leisurely drive to El Menia where you will board a motorboat for the transfer to Tell El-Amarna which was once a capital city founded by Akhenaton. After your Tell El-Amarna tour, enjoy another incredibly fascinating stop at the Beni Hassan Tombs, a collection of ancient tombs dating back to the Early Kingdom and the Middle Kingdom.
Notes: Tours Run: Everyday / Type of Tour: Private / Duration: About 16 hours / Departure Time: 06h00 (6:00 AM)
Cairo Tour Packages
Didn't find the Cairo tour package you were looking for? See Tell El-Amarna Tour alternatives below or customize your tour here.
Design Your Custom Egypt Tour
Explore Egypt your way by selecting only the attractions you want to visit