Wadi El Natroun Monastery Tour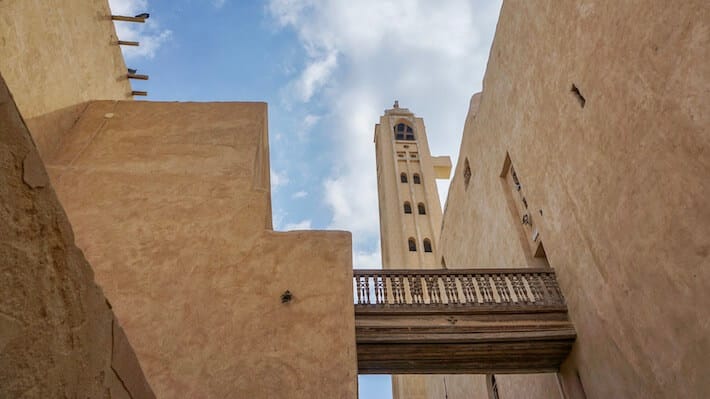 Enjoy a tour to Wadi el Natroun Monastery to visit the area's last four surviving monasteries. This area represents the actual birthplace of Christian monasticism, and was home to about 50 different monasteries. Join us for a trip to this remarkable site to discover the history of Christian monasticism and its founding fathers.
Notes: Tours Run: Everyday / Type of Tour: Private / Duration: About 7 hours / Departure Time: 07h00 (7:00 AM)
Cairo Tour Packages
Didn't find the Cairo tour package you were looking for? See Wadi el Natroun Monastery Tour alternatives below or customize your tour here.
Design Your Custom Egypt Tour
Explore Egypt your way by selecting only the attractions you want to visit