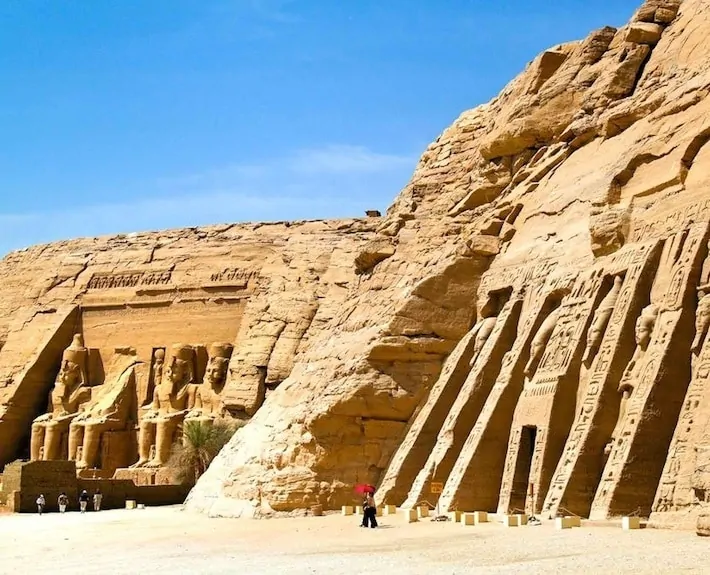 Brace yourself for grand awakening as you revisit a time when pharaohs and emperors still ruled – Discover Egypt with a 10 Day Cairo and Nile Cruise tour.
Take a trip through the eons of time discover the Land of the Pharaohs in a way most can only dream about – A 8 Day Cairo and Dahabiya Nile cruise vacation.
Embark on an authentic journey of discovery through Ancient Egypt; begin your voyage in Cairo, and end it in Aswan – A 10 Day SS Sudan Nile cruise vacation.
Embark on an Egyptian journey of discovery with a 10 day tour featuring the best sites in Cairo, Aswan, Luxor, Hurghada, and finally a return to Cairo.
Lose yourself in Cairo; rediscover yourself on the Nile, rejuvenate yourself in the Red Sea. An epic 12 Day Egypt tour: Cairo, Nile cruise and Red Sea.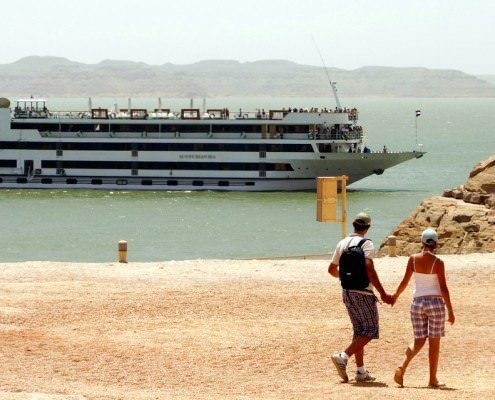 Step aboard a journey of a lifetime that will see you following in the footsteps of pharaohs; welcome to the magic of Nile and Lake Nasser cruises.