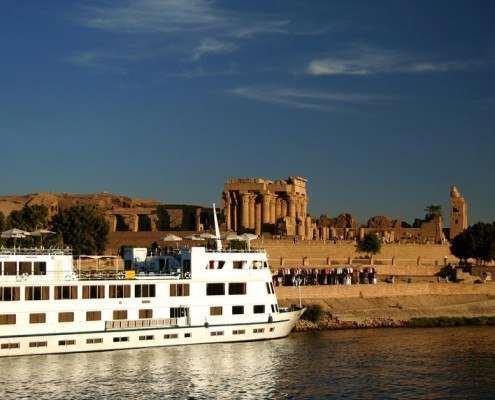 Spoil yourself with a luxury Nile and stay in Egypt for 15 days of unstoppable fun and adventure, and leave with memories that can never be erased.
Allow Pharaohs and Roman emperors to host you in a mystical land that has captured the imagination of man for centuries – A 15 Day luxury tour of Egypt.
Travel Egypt like the Pharaohs did thousands of years ago; discover an ancient civilization in style with 12 Day luxury Nile and Lake Nasser cruises.
Open the door to an ancient world; explore the remnants of past civilizations, and lose yourself in the splendor Egypt with a luxury Dahabiya Nile cruise.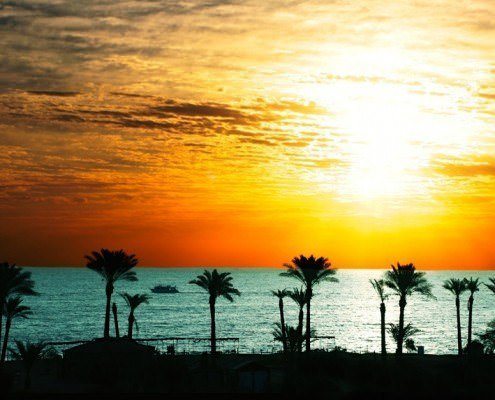 Turn your dream into a reality; explore pyramids in Egypt; tombs and temples in Luxor and Aswan, and dive the Red Sea with a 12 Day Egypt luxury tour.
Discover the ultimate historical attractions in Cairo; visit Luxor and sail to Aswan in absolute style with a 10 Day Luxury Nile cruise and Cairo tour.